Helping you back into Winter
On Saturday 1st October, Attend2Health celebrated our 4th anniversary with cake, balloons, and a Charity Treatment Day raising money for Isabel Hospice and Buntingford Action for the Less Able. Thanks to you, we were able to raise over £200 for these worthwhile causes, helping those in need in Buntingford and Hertfordshire.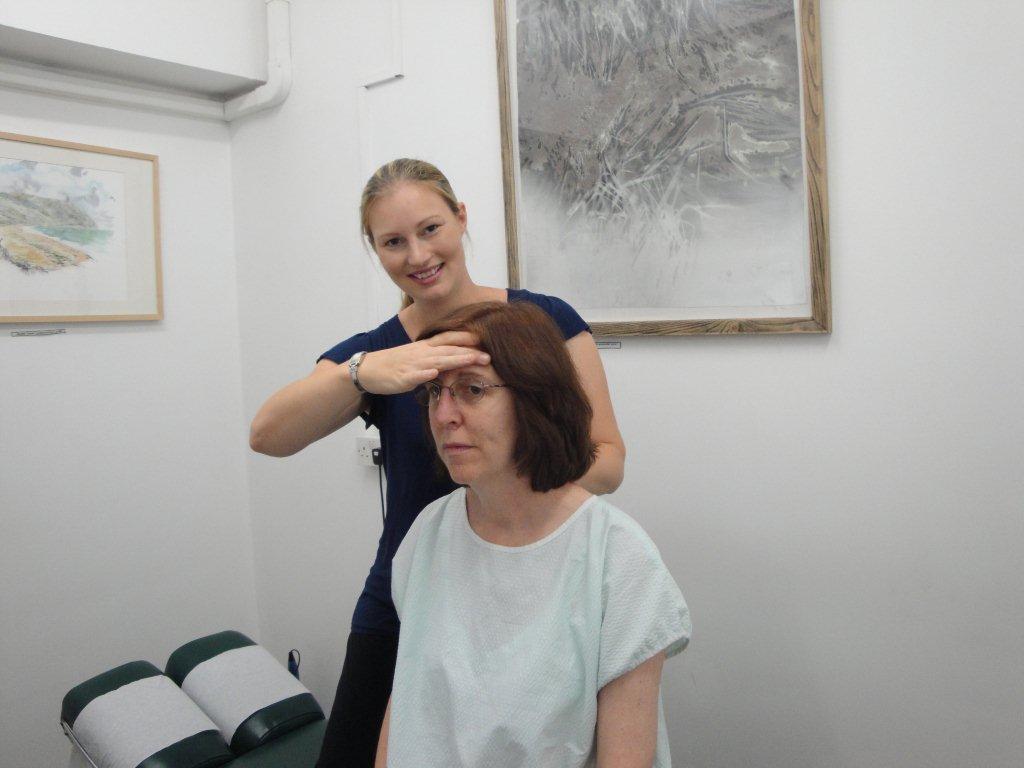 We would like to thank everyone who came down to the clinic on Saturday and booked a mini-treatment, who bought a raffle ticket, or who has just been one of our valued customers over the last four years. Without you, we literally could not have done this!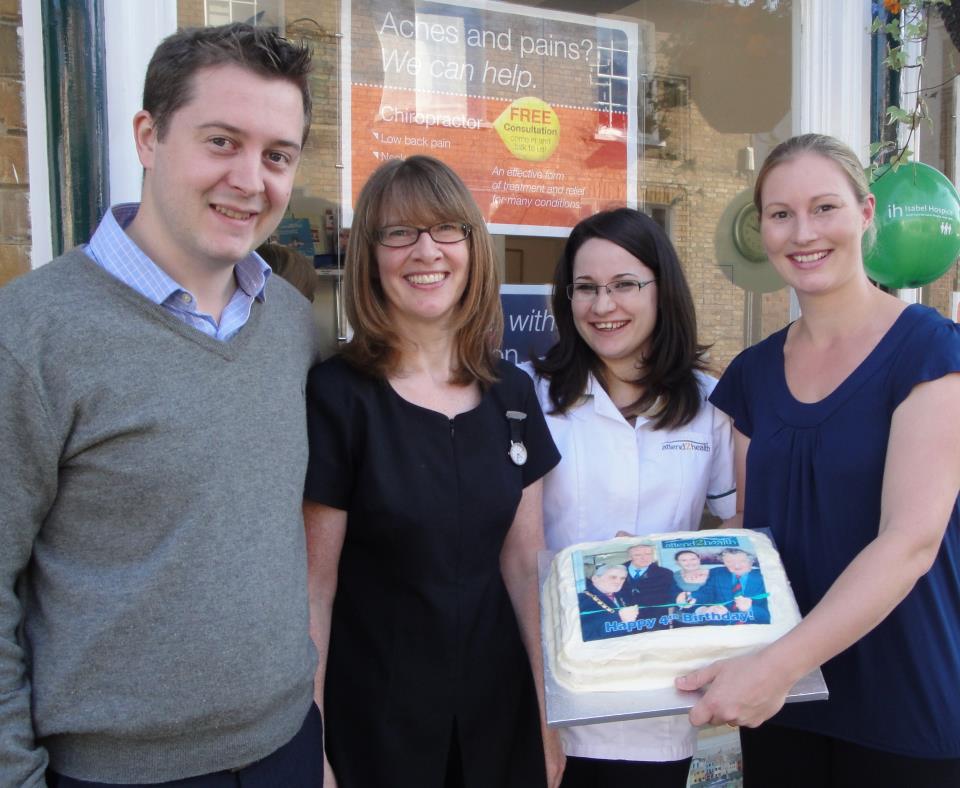 We would like to extend special thanks to Ione Woodger-Smith at Crazy Daisy and James Radley at J Oliver Radley Opticians for their generous donations to our raffle and for their support in our fundraising efforts.
Don't forget that October sees World Arthritis Day on October 13th. If you have concerns about your joints, why not book in for a free consult with any of our friendly chiropractors. October is also Breast Cancer Awareness Month, and our JustGiving page for Isabel Hospice will still be open all month if you wish to donate to them: www.justgiving.com/attend2health.
Much though we're loathe to think about it, as the days get shorter and the nights draw in, the slide towards Christmas is inevitable. For a stress-free present option, we sell massage and reflexology gift-vouchers. And after the hassle of Christmas, who can say they wouldn't benefit from a little pampering?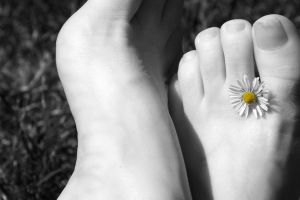 Although the weather may be changeable, our dedication to your health isn't: we are here six days a week to discuss any concerns you may have, whether it's about your cluster headaches or your ingrown toenails – we're here for you from head to toe.
Google Rating
5.0 130 reviews
Charlotte Wood

★★★★★

a week ago

Been coming to visit ginelle for a little while now! Ginelle is so professional and knowledgeable! And has really helped

… More

me a lot! Cannot recommend her enough!.

Heidi Huntley

★★★★★

2 months ago

My back always feels unbelievably better after seeing Natalie; she is a superb sports therapist. The clinic have provided

… More

excellent covid-19 precautions.

Don Weston

★★★★★

a week ago

Great service, well trained and polite team