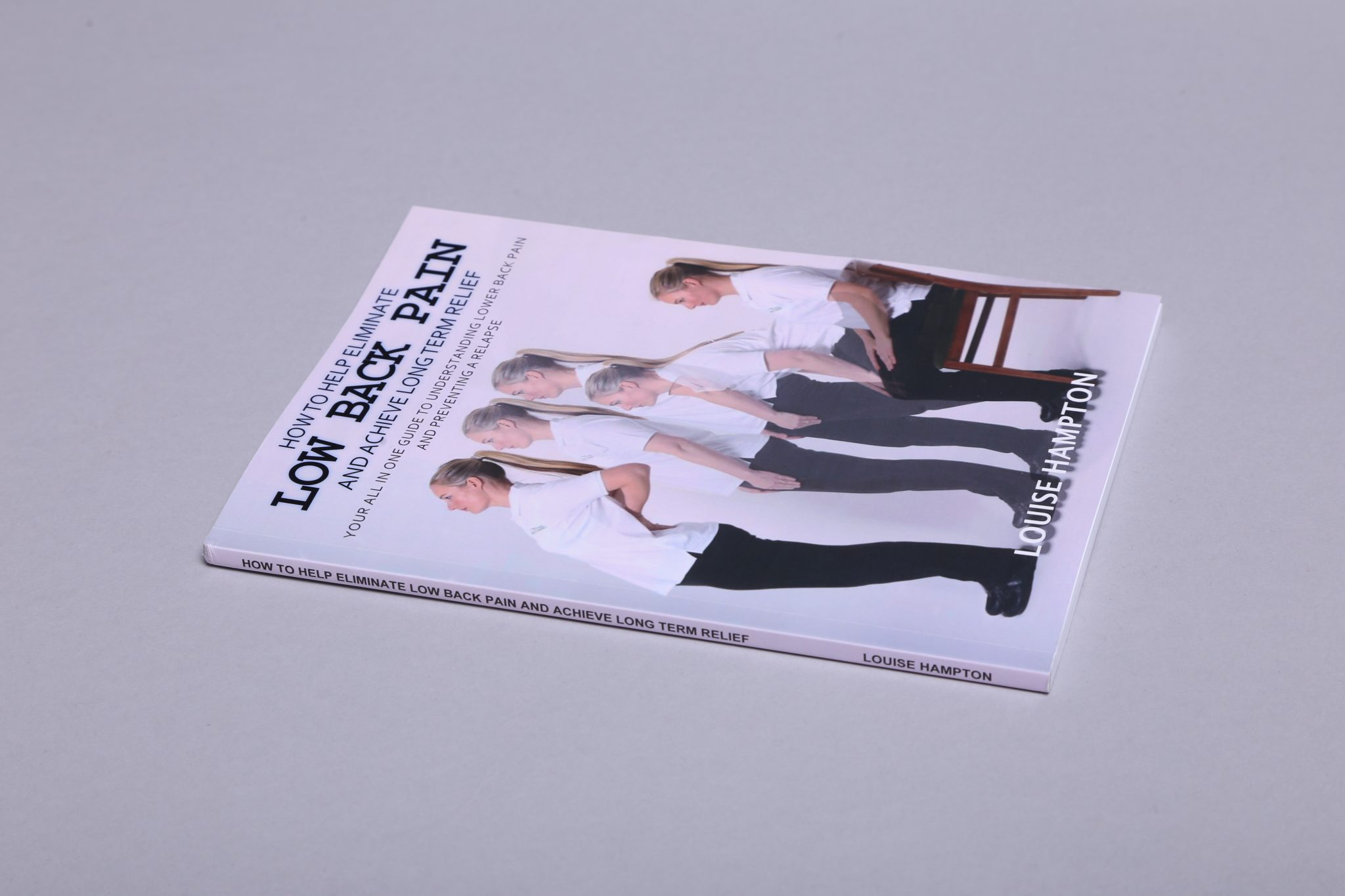 Book Launch!
I am excited to announce the launch of my book on Low back pain is happening this Thursday at 7pm-8pm in the Buntingford Library.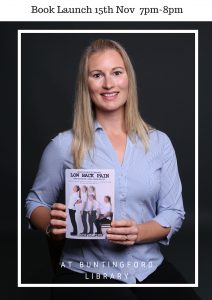 My book has been written to try and cover all aspects of back pain from common causes to different aspects that need to be looked at from the physical side, mental health and social side to back pain.
Luckily most episodes of back pain are short lasting but for the unlucky few it can cause pain for a lot longer and so it is important to have lots of coping strategies.
At the book launch I will be giving a short talk with the opportunity to ask questions along with drinks and nibbles.  Everyone is welcome to attend.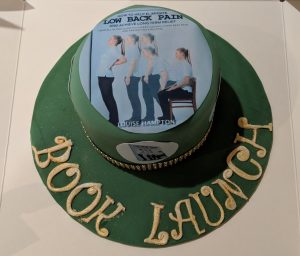 There will be the chance to buy my book at the discounted rate of just £9.99.
It would be wonderful to see you there.  For more information call 01763 87 80 87 or visit www.low-back-pain.co.uk.
Google Rating
5.0 137 reviews
jane baldwin

★★★★★

2 months ago

Excellent service from the minute I walked through the door. Always greeted with a smile. My chiropractor Adrian is brilliant.

… More

Can't recommend this place enough.

michelle flack

★★★★★

5 months ago

Daisy was amazing! Had my first treatment the other day and have been in severe pain with my back after going in and having

… More

treatment I was pain free for days for the first time in about 6 months definitely will be going back and highly recommend daisy and clinic she took time to find out all about me and what I wanted to achieve...it was amazing ...first class worth every penny! .

Claire Brewster

★★★★★

2 weeks ago

Very professional practitioners and a very reasonable price too