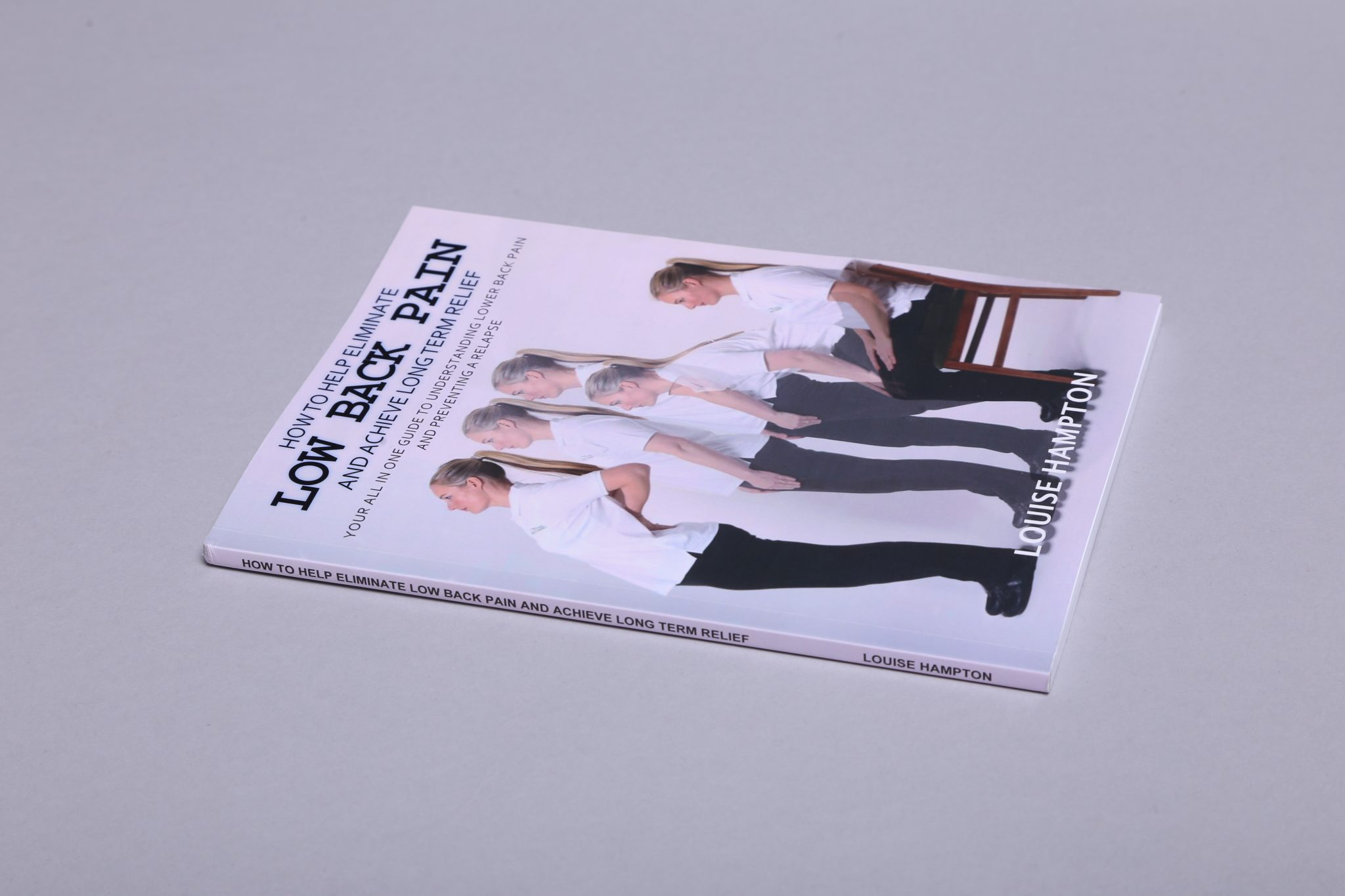 Book Launch!
I am excited to announce the launch of my book on Low back pain is happening this Thursday at 7pm-8pm in the Buntingford Library.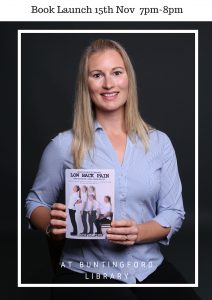 My book has been written to try and cover all aspects of back pain from common causes to different aspects that need to be looked at from the physical side, mental health and social side to back pain.
Luckily most episodes of back pain are short lasting but for the unlucky few it can cause pain for a lot longer and so it is important to have lots of coping strategies.
At the book launch I will be giving a short talk with the opportunity to ask questions along with drinks and nibbles.  Everyone is welcome to attend.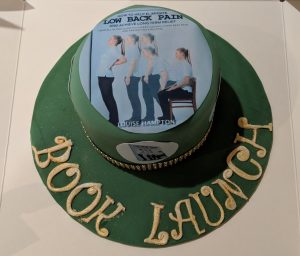 There will be the chance to buy my book at the discounted rate of just £9.99.
It would be wonderful to see you there.  For more information call 01763 87 80 87 or visit www.low-back-pain.co.uk.
Google Rating
5.0 126 reviews
— A Google User

★★★★★

11 months ago

For years I suffered with a dodgy knee that my doctor nor a consultant could sort. Ginelle at A2H diagnosed it instantly

… More

and following a couple of treatments I am pleased to say I have been able to play golf without using supports. Subsequent sports related injuries have also been dispatched to history! Each time the cause was explained and treated. I am happy to recommend A2H.

Heidi Huntley

★★★★★

a week ago

My back always feels unbelievably better after seeing Natalie; she is a superb sports therapist. The clinic have provided

… More

excellent covid-19 precautions.

Lorraine Pike

★★★★★

a year ago

I've had many treatments over the years by the skilful practitioners that Louise recruits. All have been superb and

… More

I cannot speak highly of each and everyone of them. I am currently having treatment for my neck, shoulders and back! I feel incredibly lucky to have such amazing facilities night on my doorstep. Excellent advice is always given and I always leave knowing that I have received the very best treatment. I cannot thank you all enough and continue to recommend you to friends and family. In fact, anyone I come across who requires 5 star treatment and service!