The New Clinic
Are you wondering how to get to the new clinic? I thought I'd write a post with a few photos to show you a different way to walk from Bowling Green Lane Car Park or where other parking spaces are.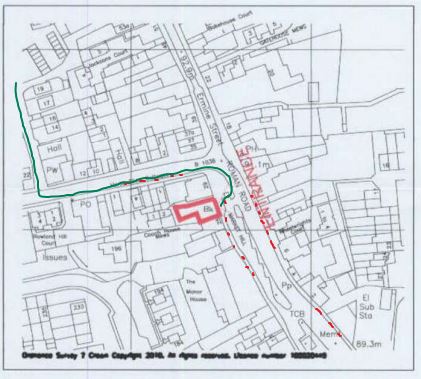 From the Car Park instead of walking to the left hand side and going past Sainsburys if you walk to the right hand side there is a cut through that brings you out by the post office.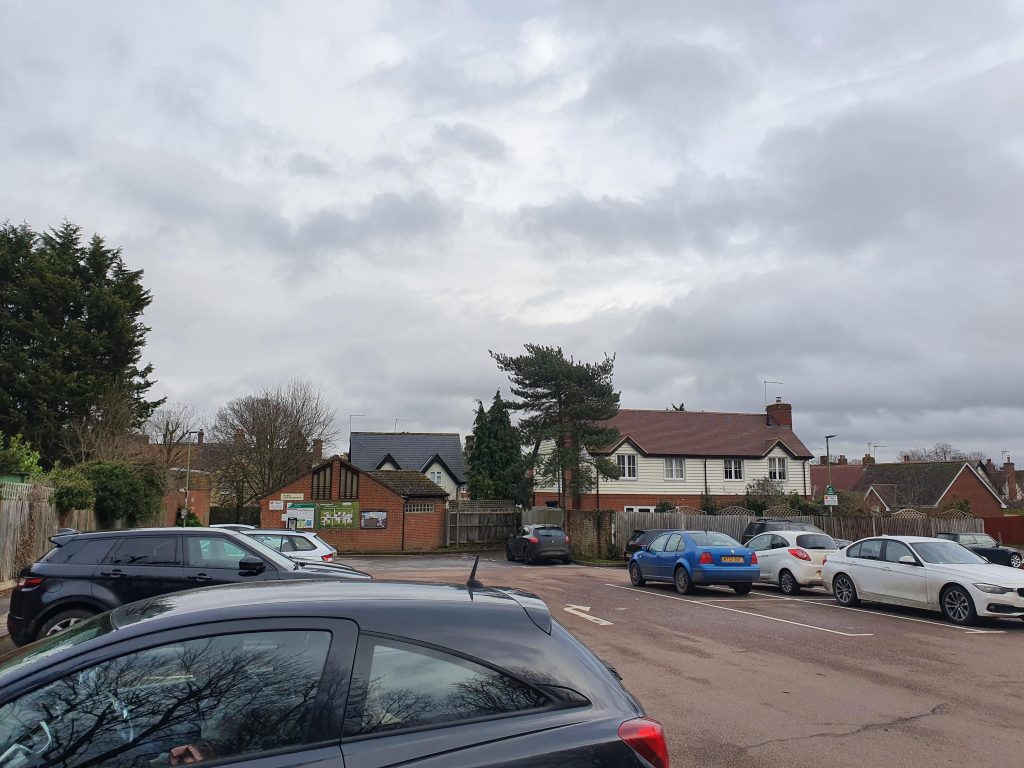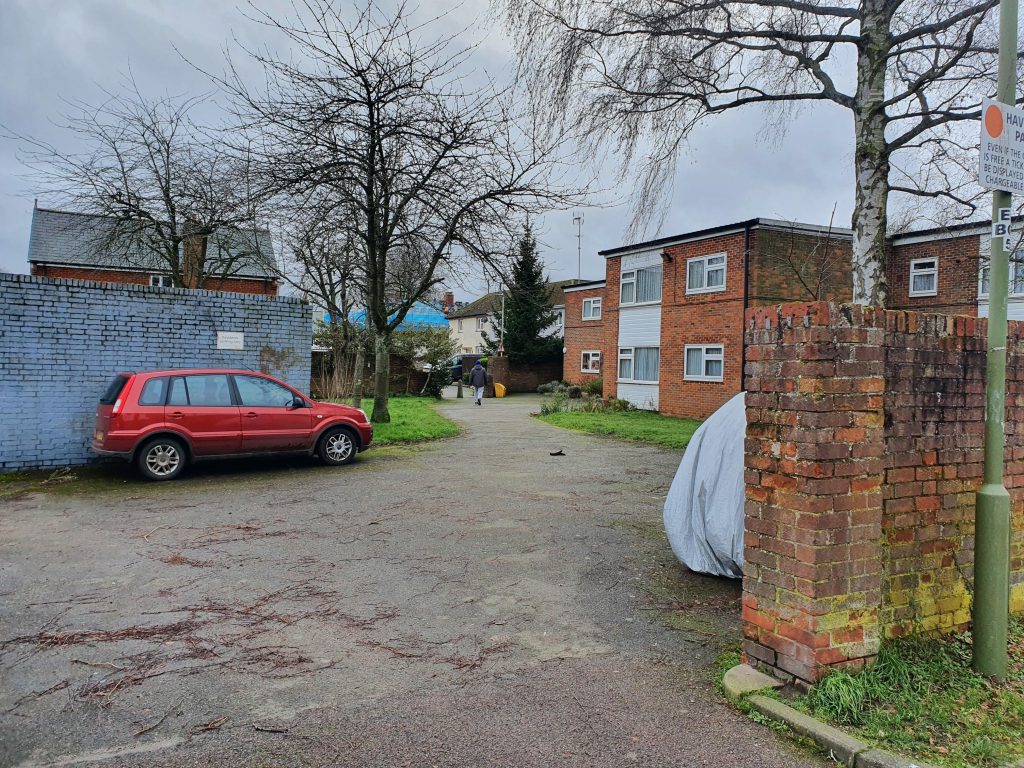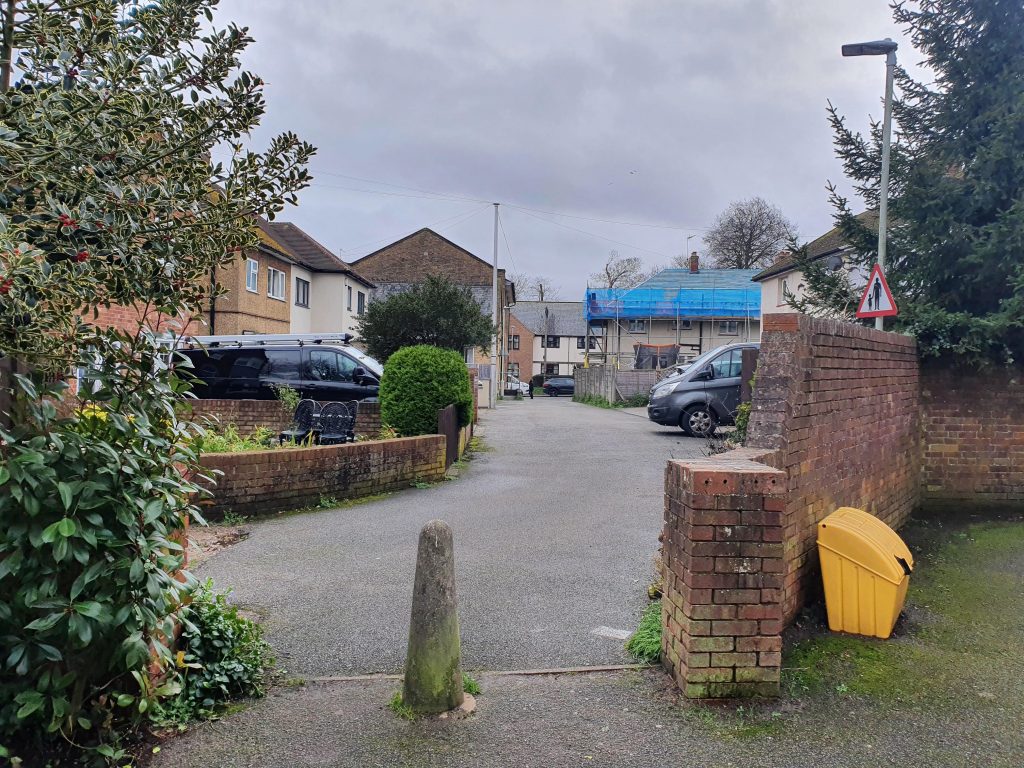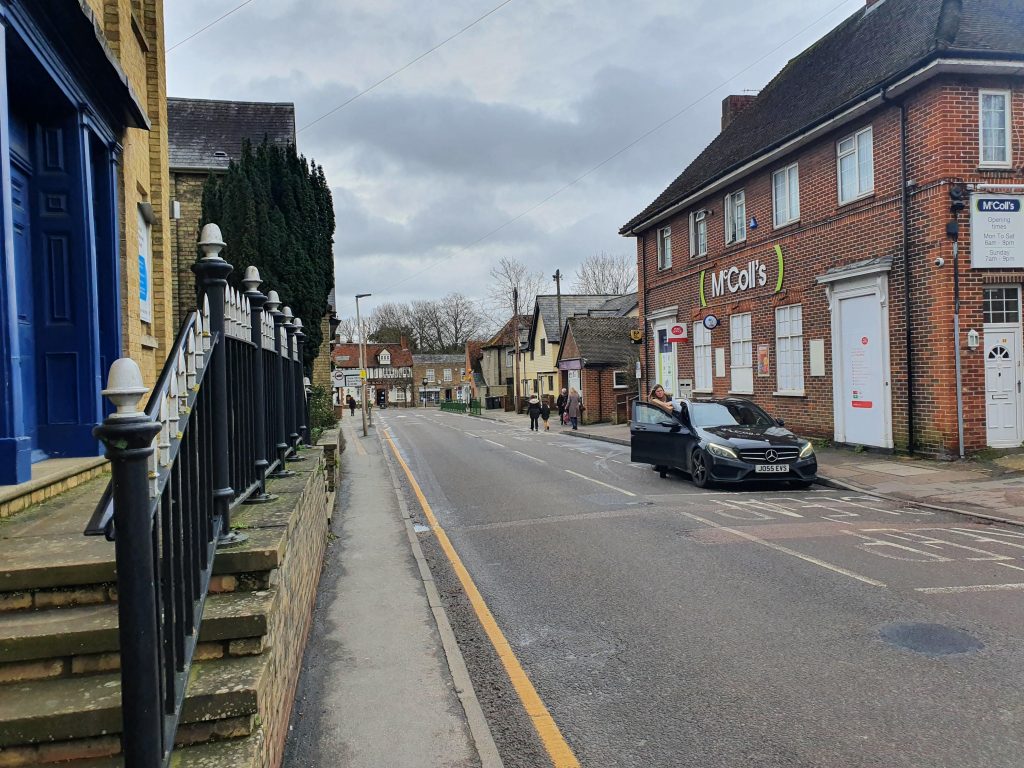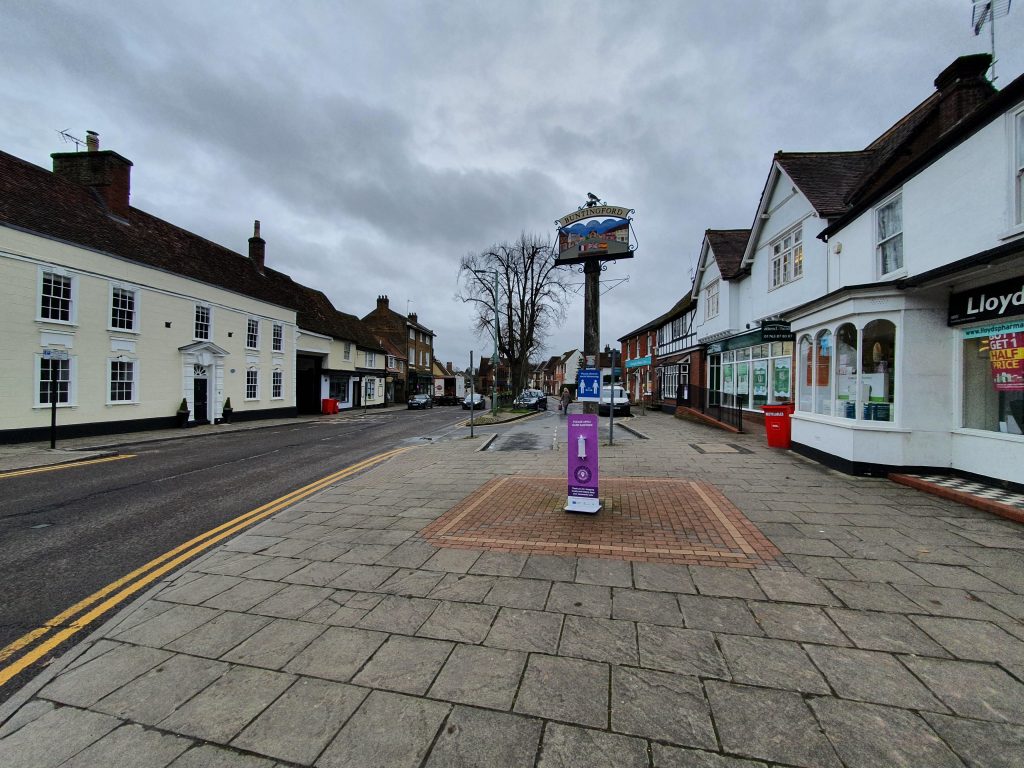 I hope this helps finding the clinic easier. Please just give us a call on 01763 878087 if you need to know any more information.
We look forward to seeing you at the new clinic from Sunday 24th January.
Google Rating
5.0 133 reviews
michelle flack

★★★★★

a month ago

Daisy was amazing! Had my first treatment the other day and have been in severe pain with my back after going in and having

… More

treatment I was pain free for days for the first time in about 6 months definitely will be going back and highly recommend daisy and clinic she took time to find out all about me and what I wanted to achieve...it was amazing ...first class worth every penny! .

Amy Ellen

★★★★★

2 weeks ago

Daisy was amazing when I went to see her. She knew exactly what was wrong and how to help me. Highly recommend x

Charlotte Wood

★★★★★

3 months ago

Been coming to visit ginelle for a little while now! Ginelle is so professional and knowledgeable! And has really helped

… More

me a lot! Cannot recommend her enough!.