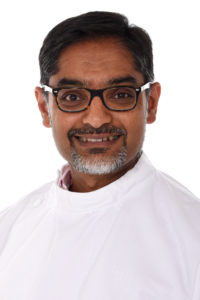 Randal Pinto BA DipAc MBAcC AFN ACT(Herts) LCSP (Assoc)
Member of the Acupuncture Fertility Network and Acupuncture Childbirth Team (Herts)
Randal Pinto graduated from the London School of Acupuncture (part of the University of Westminster) in 1995. He began studying Time Therapy, a form of Psychotherapy with Manuel Schoch, a student of Bob Moore between 1995 and 2000. He has a special interest in Arthritis, Pain Management and Stress related conditions.
Randal is a member of the ACT Herts and has postgraduate qualifications in fertility and obstetrics.