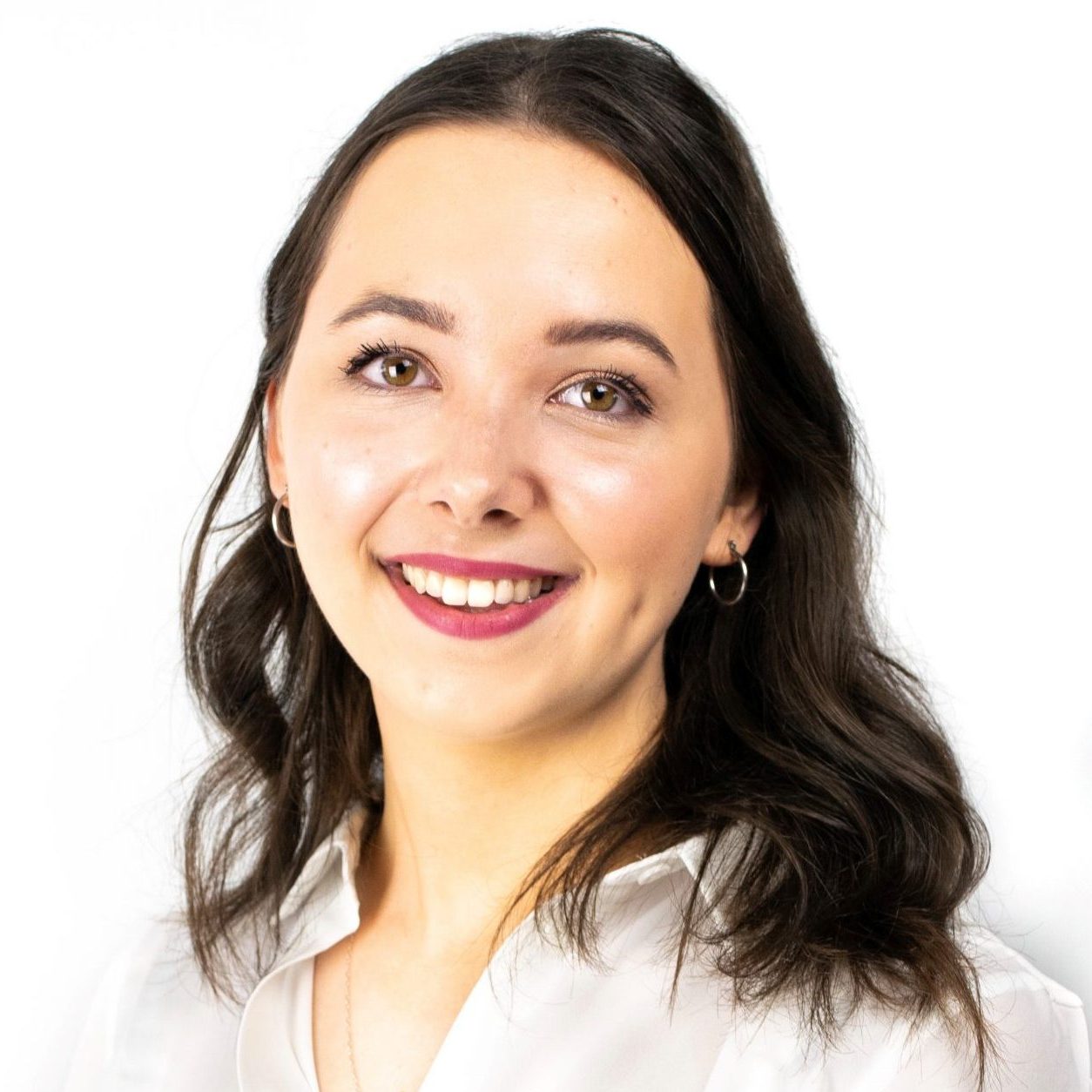 Daisy King
Daisy graduated from the Welsh Institute of Chiropractic in South Wales where she was treating patients in the University outpatient clinic before moving back home to Hertfordshire. She was initially introduced to Chiropractic after falling off a horse and was very impressed with the positive outcomes of treatment.
Daisy is particularly interested in chronic low back and neck pain and management of these conditions. Daisy also has a special interest in sports, performance and rehabilitation. She is studying a postgraduate diploma to become an Internationally Certified Sports Chiropractor, enabling her to treat athletes in high level sport.
Daisy is a personal trainer, yoga teacher and sports massage therapist; all aspects she combines to create her patients a package of care.
In her spare time, she loves to exercise either at the gym or outdoors, teaching yoga and travelling.