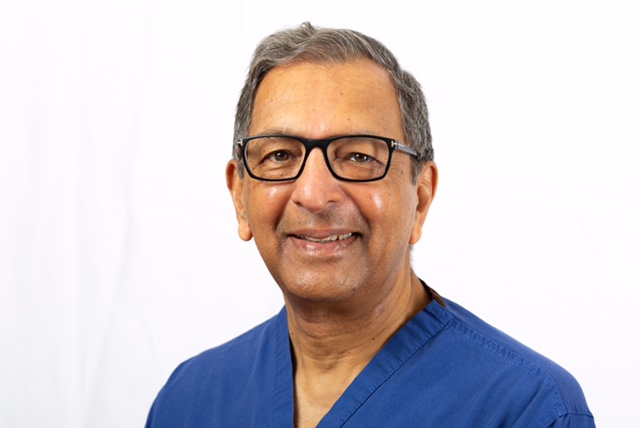 Dr Suren Naidoo
Dr Naidoo has been practicing aesthetic medicine for 18 years at the BMI Cavell Hospital Enfield and recently has opened the Beauvia Medical Clinic in Harley Street London.
He strives to ensure that patients have a natural and fresh appearance by using anti-wrinkle injections and   dermal fillers.   He has a gentle and unhurried approach to his consultations, listening to his patients concerns. He has an excellent knowledge of facial anatomy and considers patient safety to be of utmost importance.
During the consultation a detailed medical and aesthetic history will be taken, the treatments will be discussed addressing the patient's concerns and expectations.
Patients will receive a detailed treatment plan and cost of their treatment.
Treatments carried out include improving fine and deep lines of the forehead and face. improving skin texture. treating skin blemishes and pigmentation due to sun damage, advice on skin health and nutrition.
Dr Naidoo also has vast experience is using Platelet Rich Plasma  ( PRP )  for hair loss and facial rejuvenation.
PRP is a safe and effective method that can be used for men and women who have hair loss or thinning of their hair.  The high concentration of platelets stimulates hair growth and hair follicle regeneration when the growth factors are injected into the scalp using a special high speed injection technique.  The procedure is virtually painless.