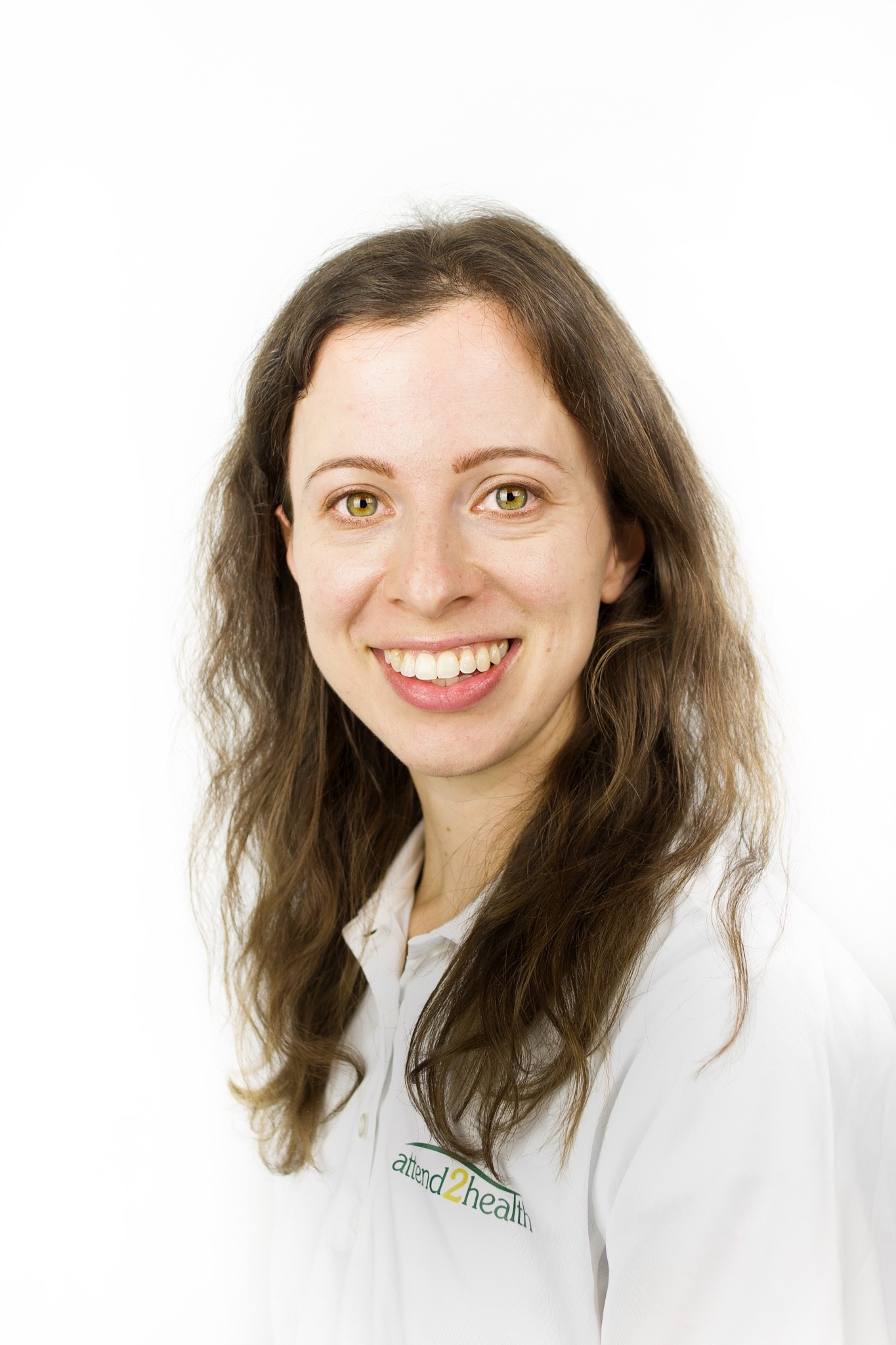 Jenny Allwork
Jenny has a background in helping people through working with children with special needs, adult care and volunteering in creative industries.
Jenny found yoga several years ago and realised she had found something that made her physically stronger but also more relaxed. This was when she decided to extend her yoga journey to help others.
Jenny completed training as an Inner Axis yoga teacher with Max Strom at Triyoga studios in London in August 2018.
Jenny is a Yoga Alliance Professionals Certified Yoga Teacher.
She has also completed:
The Magic of Bandhas, from the Yoga Alliance Professionals Training Academy, 2021
Introduction to Yoga for Stress and Trauma, from the Yoga Alliance Professionals Training Academy, 2021