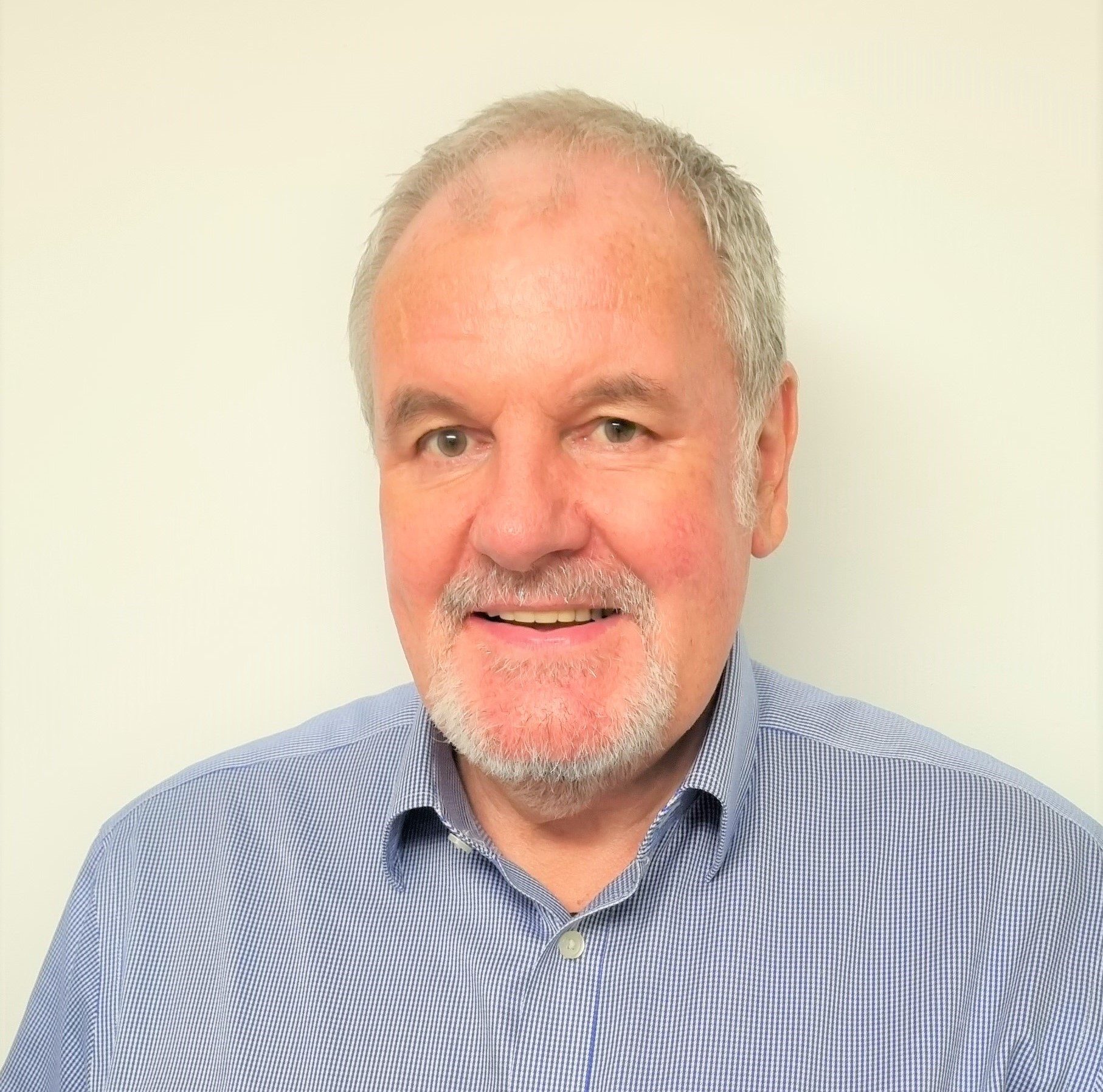 Jethro Rowland
I am Jethro Rowland, an acupuncturist and Chinese medical herbalist. I have been practising TCM (Traditional Chinese Medicine) for about thirty years.
I first became interested in acupuncture and Oriental medicine in the early 80s when I became interested in eastern philosophy. I then spent a lot of time travelling in the far East and Australia where my interest in complementary medicine and in particular acupuncture and Oriental medicine began to grow. I was particularly attracted to the holistic idea of treating the whole person and not just the symptoms and addressing the root cause of the issue. When I returned to the UK I began a course of study at the London School of Acupuncture and Traditional Chinese Medicine (LSATCM) later Westminster University, and qualified in 1991. I then went on to study Chinese Herbal Medicine at the London Academy of Oriental Medicine and qualified in 1995.
Ever since I have worked full time as a TCM practitioner in London and Hertfordshire. I have a very wide range of experience in treating many conditions. I specialise in addiction and work as a consultant practitioner at Resolve drug and alcohol centre in Hertfordshire. I have undergone considerable training in the treatment of addiction to alcohol, substance misuse, and prescribed medication. I also specialise in skin disorders, stress and anxiety and gynaecological disorders.
I am a member of the Association of Traditional Chinese Medicine (ATCM) which is one of the three main professional associations that govern the practice of acupuncture and herbal medicine in the UK. I also sit of their professional conducts committee. I am now also practising at Attend2Health in Buntingford.