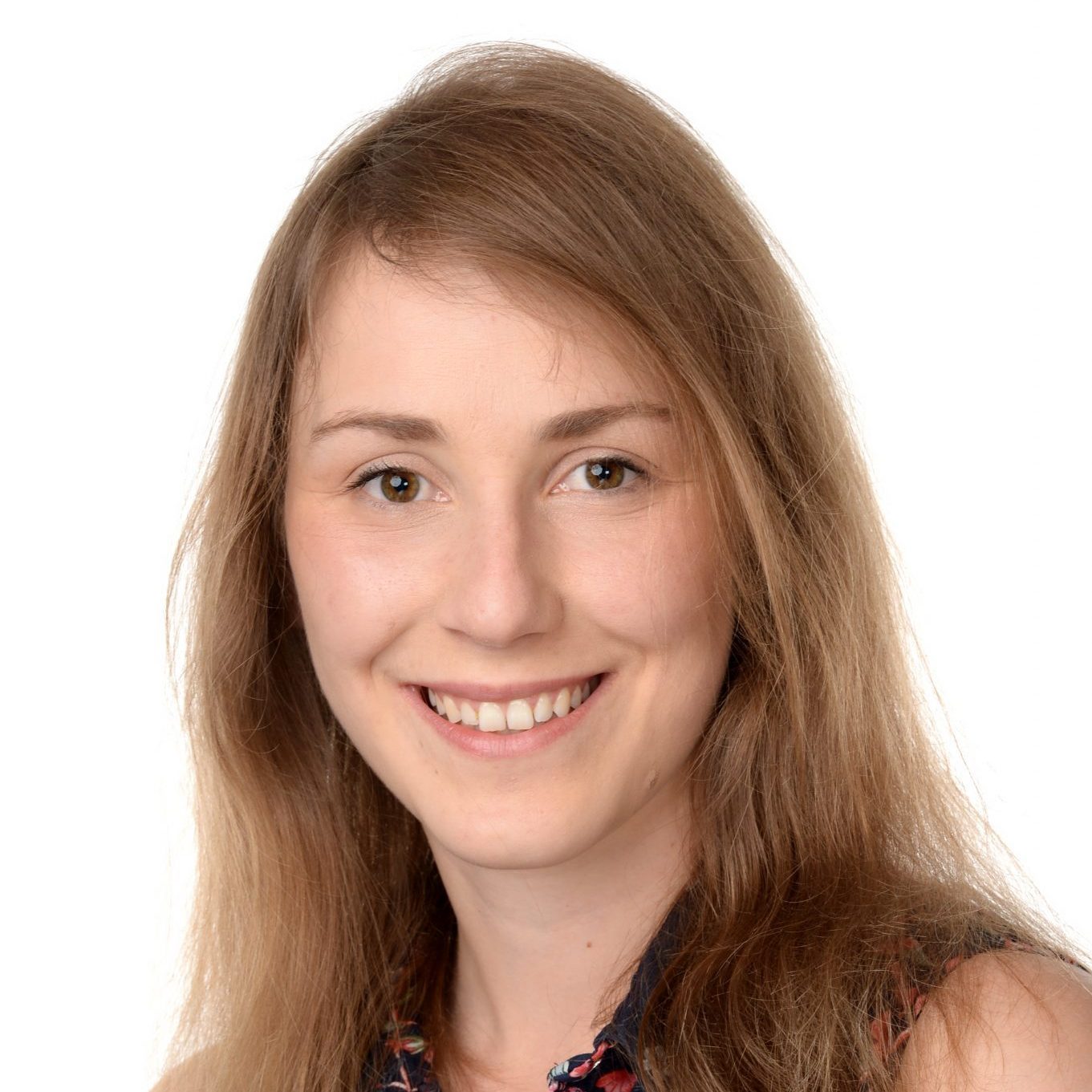 Rhiannon Hughes
I  first experienced Chiropractic aged 13 following a sporting injury. Since then Chiropractic has been a key part of my life along with my family's life. After receiving high quality care, I knew that I wanted to help deliver the same high standard and quality of care to others.
I qualified from the University of South Wales in 2013 with a Masters degree in Chiropractic.  I have a special interest in pregnancy.
I am currently on maternity leave.