There are five chiropractors at Attend2Health all registered with the General Chiropractic Council.  The chiropractors work on different days so there is a chiropractor available to treat on a Monday through to a Saturday.
What a Chiropractor Treats
Traditionally associated in treating back pain, chiropractors do also treat many other conditions. Please give us a call to see if we can help or for a free chat.
First Appointment
The first time you see a Chiropractor they will ask you to fill out a form detailing your medical history. This gives the Chiropractor an idea of your general health. Several questions will then be asked about your condition to try and understand the problem and if Chiropractic Care is the most appropriate.  Questions such as any aggravating factors, type of pain and associated symptoms are asked to help diagnose the problem.
The Examination
After the consultation an examination of the relevant area will be performed to first rule out any serious condition and then to help diagnose the problem. Gowns are available for you to wear.  By testing your muscles and reflexes it is possible to determine if any nerves are being pinched or what is causing your pain.
The Report of findings
After the examination has been completed the Chiropractor will then give you a report of findings. This is where a thorough explanation of the condition and the suggested treatment is given to allow you to understand the problem and any risks which may be involved. At this point it is a good idea to ask any questions you may have. Once you are happy with everything it is usual for a treatment to be carried out on the same day. Occasionally it maybe necessary to obtain an X-ray, MRI or further information from your GP before treatment commences.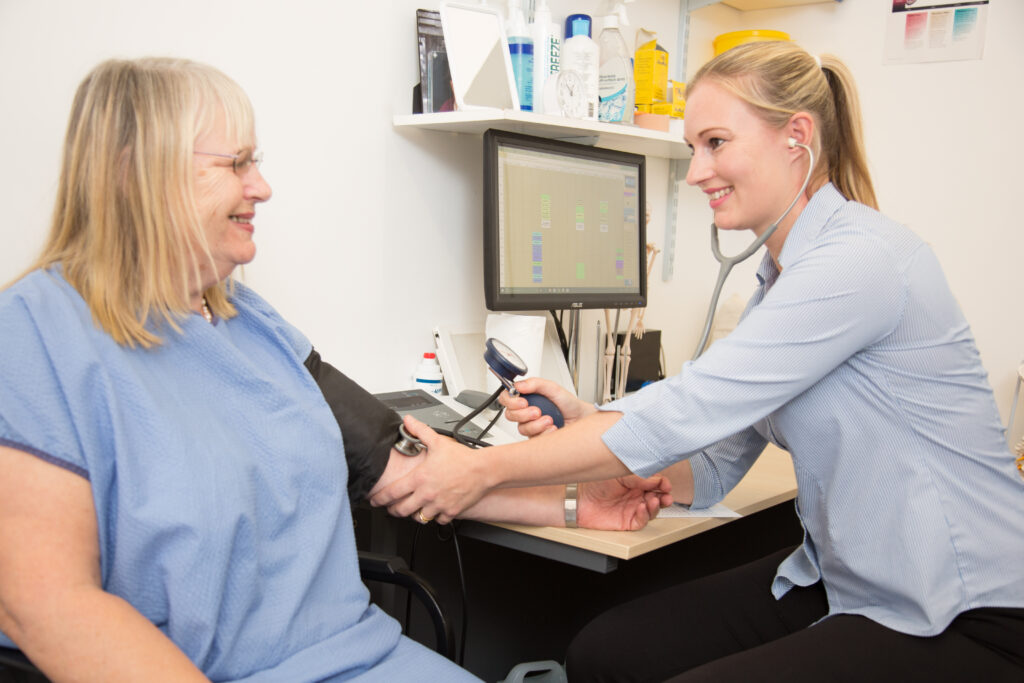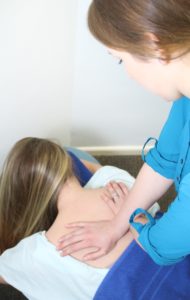 Treatment
Chiropractic treatment varies depending on the problem and also your individual preferences. It often involves safe specific adjustments to free joints and relieve symptoms. It can also involve the use of an activator to achieve the same result or gentle mobilisation techniques. Muscles are also treated at Attend2Health by massage techniques, trigger point therapy and stretching.  Although often not the cause of the problem, by releasing tension in the muscles the condition can quickly settle. Home stretches may also be given to speed up recovery and prevent further injury.
Testimonial from a chiropractic patient
Prices
Free Chat (15 mins) £ FREE
In this consultation, we walk you through the chiropractic process from examination to treatment and answer any questions or queries about treatment.  By having a chat we can discuss what is wrong and see how we might be able to help.
First Appointment £75 (up to 1 hour)
Subsequent treatments £47 (up to 30 mins)