Suzy Wyld, Registered Nutritional Therapist
Suzy is a Registered Nutritional Therapist (mBANT, rCNHC) who studied for 4 years at The Institute for Optimum Nutrition in London. 
Suzy uses the Functional Medicine approach.  This means she doesn't just look at  your symptoms, but looks for the root cause of your health problems through personalised assessment and analysis.
Nutritional Therapy uses current scientific, evidence-based research to promote and support optimal health, and address an individual's biochemical and nutritional imbalances which may be contributing to symptoms and health issues.
Suzy takes a food first approach, however she is also able to recommend supplements and functional testing with personalised analysis.  Tests include blood, stool, urine and saliva to look into nutritional, hormonal and microbiome imbalances and genetic variations which may be impacting your health.
Suzy continues to undertake regular training to keep up-to-date with the latest scientific research in the field of nutrition so that she can offer the best advice to her clients.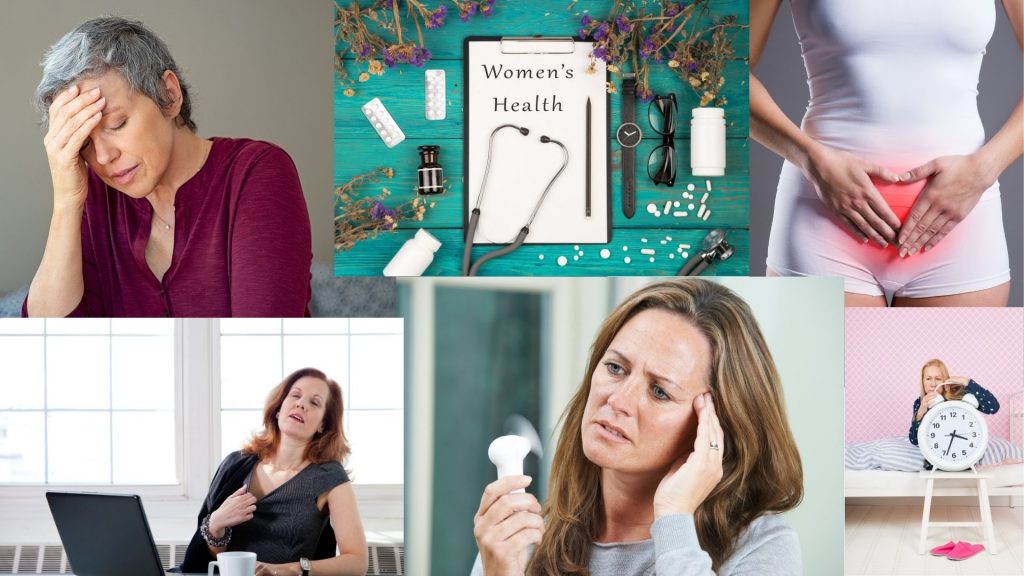 For more information, see Suzy's website at:
www.suzywyldnutrition.com where you can book a free 'no obligation' 20 minute discovery call to find out how she can help, or send an email to:
suzywyld@gmail.com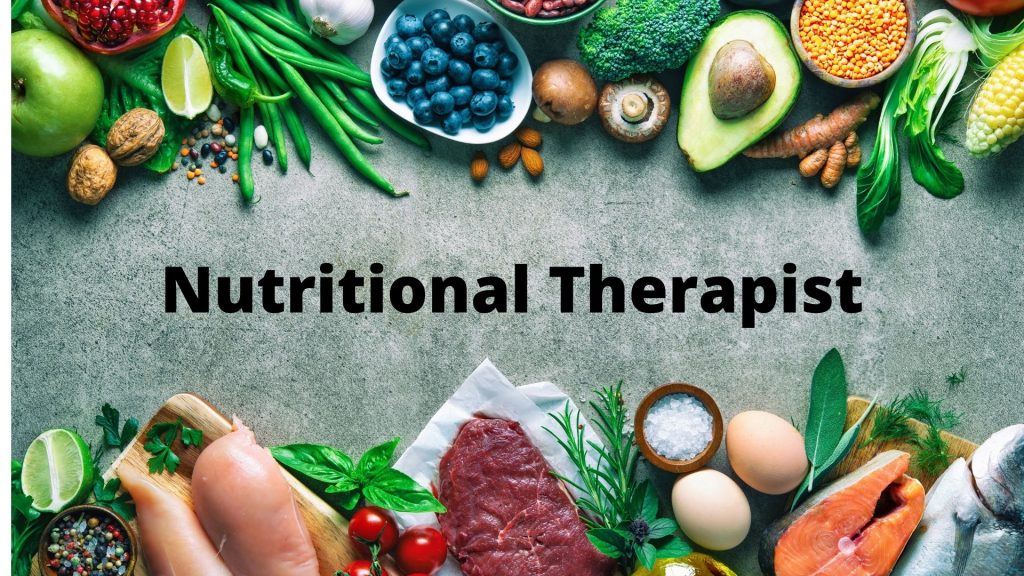 Nutritional Therapy
Registered Nutritional Therapy Practitioners assess and identify potential nutritional imbalances and understand how these may contribute to an individual's symptoms and health concerns.
Practitioners consider each individual to be unique and recommend personalised nutrition and lifestyle programmes rather than a 'one size fits all' approach.
Personalised nutrition is tailored specifically for you, taking into account your health journey, your health goals and dietary preferences. The practitioner may use functional tests to inform the recommendations that are based on your unique biological individuality.
Personalised nutrition consultations are relevant for individuals with chronic conditions, such as diabetes, obesity, cardiovascular disease, and osteoporosis; anyone with persistent digestive issues or those wishing to support an autoimmune condition, as well as those looking to enhance their health and wellbeing. Recommendations are not a replacement for medical advice; practitioners frequently work alongside medical professionals to support individuals' wellbeing.
BANT practitioners do not diagnose or treat disease, and recommendations are not a replacement for medical advice; practitioners frequently work alongside medical professionals to support individual's wellbeing.
What does a nutritional therapy session typically involve?
​Before the first consultation, the practitioner usually provides a health and nutrition questionnaire for the client to complete. An initial consultation typically lasts 60 to 90 minutes, and in this time the practitioner asks detailed questions about current health concerns, symptoms, diagnosis and treatment, medical history, family history, lifestyle, levels of physical activity, use of medication and supplements and diet.  The practitioner then evaluates individual needs and uses the extensive evidence base for nutritional science to develop a personalised, safe and effective nutrition and lifestyle programme.
Follow up consultations are provided in order to monitor progress and make any necessary adjustments.
By choosing a Nutritional Therapist who is a member of BANT you can be confident that they follow the strict CNHC Code of Conduct, Performance and Ethics and the BANT Professional Practice Handbook, have professional indemnity insurance for clinical practice and also meet the membership criteria.