Health Screening
Our Private GP offers health screening check-ups that are of the highest calibre, given that all consultations are with our experienced Doctor (not a nurse or healthcare assistant). Your will receive a detailed Health Screening Report that will explain your results in clear, easy-to-understand terms and will highlight any possible risk areas.
A Health Screen involves a full blood test and report of all results. It includes a 90 minute consultation with our experienced GP. This comprises a full, detailed health questionnaire with assessment of current and chronic health concerns, exploration of family history, diet and past and current health issues. Plus a full physical examination, including cardiac and respiratory tests. Comprehensive written report.
Every Blood test includes:
Blood Test to screen all the usual markers of health
Liver Function (6 markers)
Kidney Function (4 markers)
Full Blood Count for Anaemia and White Blood Cell Analysis (12 markers)
Erythrocyte Sedimentation Rate (ESR)
Iron and Ferritin levels
Gout Check
Bone Chemistry (5 markers)
Lipid Profile (Cholesterol and Triglycerides)
Diabetic Check
Prostate or Ovarian Tests
Thyroid Function
ThermaVein
This is a treatment to remove thread veins and vascular blemishes from the face.  ThermaVein uses a process known as thermocoagulation which seals the vein walls, causing them to instantly and permanently disappear.
Botox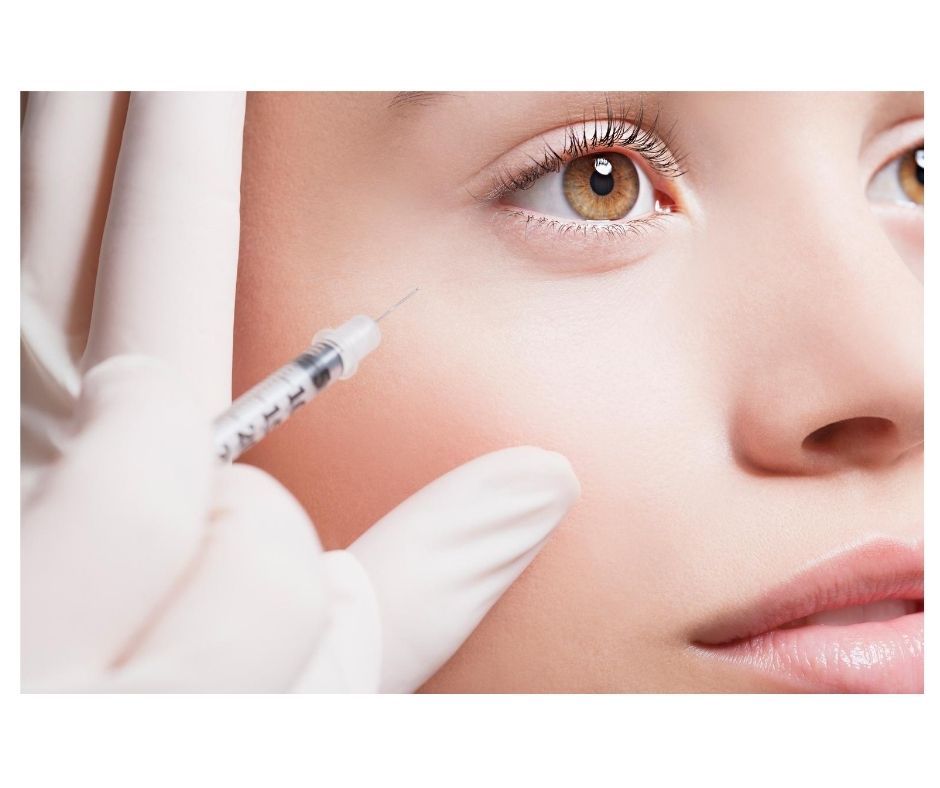 We strongly believe that Botox injections require significant skill, and should be performed only by practitioners who have proven commitment and experience, and believes that the 'botox party' has done considerable damage to the reputation of Botulinum toxin in public opinion. Dr. Naidoo is keen that injections take place in a clinical setting, under clinical supervision, with all the care that is routinely devoted to more conventional surgical specialities.
Dermal Fillers
We can correct your facial lines and wrinkles, as well as enhance lips and cheeks with a series of light injections using Beletero or Radiesse. These are natural substances found in the skin, so all you are doing is restoring natural elements of your skin. The filling effect is instant and can easily be completed within half an hour.
Excessive Sweating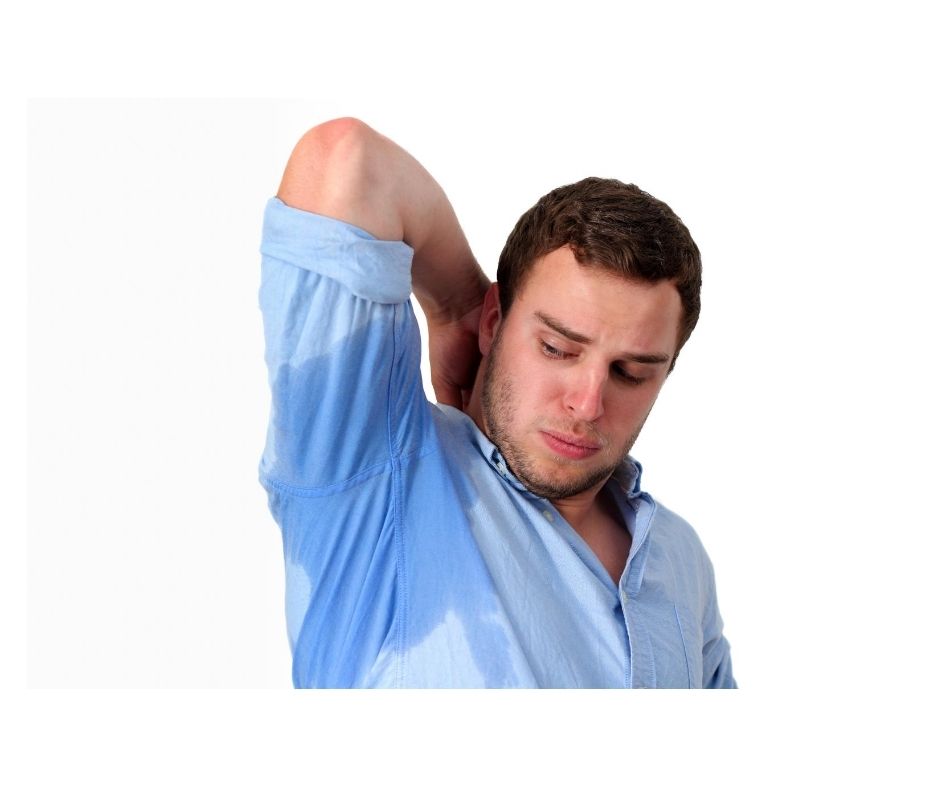 The axilla has a multitude of sweat glands and each gland has a tiny muscle that extrudes the sweat (sebum) onto the skin. Botox can paralyse these tiny muscles and can give months of very effective abolition of sweating.
The procedure takes about 30 minutes:
Platelet Rich Plasma (PRP)
Dr Naidoo also has vast experience is using Platelet Rich Plasma  ( PRP )  for hair loss and facial rejuvenation.
PRP is a safe and effective method that can be used for men and women who have hair loss or thinning of their hair.  The high concentration of platelets stimulates hair growth and hair follicle regeneration when the growth factors are injected into the scalp using a special high speed injection technique.  The procedure is virtually painless.

Fees
Insurance medicals £160
Mole Check £80
Well person check (Health Screen) £495
Botox  from £380 with Dr Naidoo for 3 areas
Filler £400 per syringe
ThermaVein for thread veins and vascular blemishes £250
Excessive Sweating axillary injections £520
PRP for hair loss £450 for 1 session
£1195 for 3 sessions and £2295 for 6 sessions
For further information please call us on 01763 878087.