Veronica is an Advanced Speech & Language Therapist who works with adults with acquired swallowing and communication disorders. Veronica graduated from the University of Malta and she is now based in Hertfordshire. With over 18 years experience she has worked both independently and with governmental organisations.
Her main areas of interest are voice disorders & acquired neurological conditions in particular Parkinson's Disease and Dementia.
Veronica works voluntarily with a number of organisations supporting people with Parkinson's in Europe and globally. She is passionate about delivering evidence based treatments to the people who need them.
Her clinical areas are as follows:
– Swallowing and communication difficulties in adults with acquired neurological conditions in particular Parkinson's Disease & Dementia.
– Voice therapy in adults, professional voice users and Parkinson's Disease (LOUD therapy).
For more information you can visit Veronica's website here: https://www.vcspeechtherapy.com/
Email: veronica@vcspeechtherapy.com
Phone: 07591737189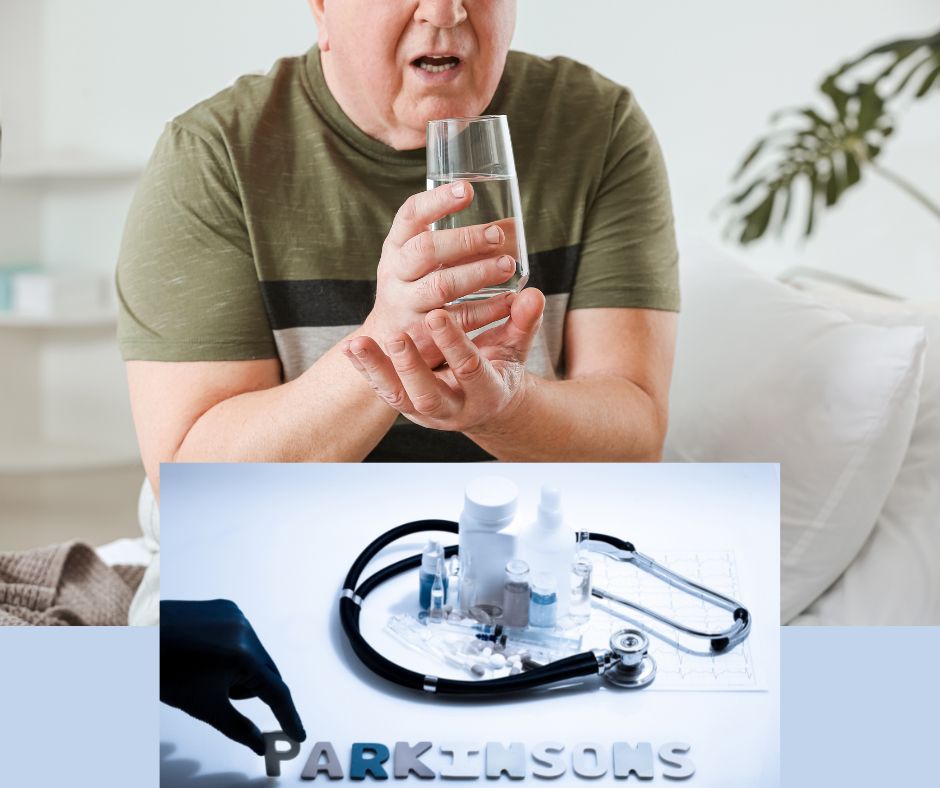 Therapy Provided
Therapy for Voice disorders
Voice problems are more common than one might think. A change in the quality of your voice from what it normally sounds like for more than 2 weeks could mean something is not quite right. It is always worth checking in with your doctor who will then refer you to an ENT specialist. ENT may then recommend speech therapy or voice therapy with a speech therapist.
Voice therapy has a high success rate and normally in around 4 sessions the voice can be restored. This of course depends on the cause of the problem which is why it is so important to start the investigations.
Therapy for people with Parkinson's
People with Parkinson's may develop symptoms related to speech and voice problems, swallowing problems and cognitive communication problems. Speech therapists can offer support in each of these areas.
In particular Veronica can offer LSVT LOUD treatment which is the gold standard intensive evidence-based treatment for voice and speech disorders which are very common amongst people living with Parkinson's.
More information about this treatment can be found here:  https://www.lsvtglobal.com/LSVTLoud. Contact Veronica for more information on how to receive this treatment.
Therapy for swallowing disorders
Losing the ability to eat and drink can be devastating. Many medical conditions in adult life can lead to acquired swallowing problems. A speech therapist is best placed to help you investigate the reason for this, assess, diagnose and treat a swallowing problem.
Therapy for people living with Dementia
The incidence of Dementia is on the rise. Younger people as well as older people can develop cognitive problems which can affect daily life activities. Speech therapists work with people with dementia and their families on cognition, cognitive communication, swallowing and family education.
The field of speech therapy is vast. In order to provide specialist services Veronica works with medical conditions where she feels she can contribute in a positive way. If you do not see what you are looking for then she is always happy to discuss your individual needs via a free 15 minute consultation.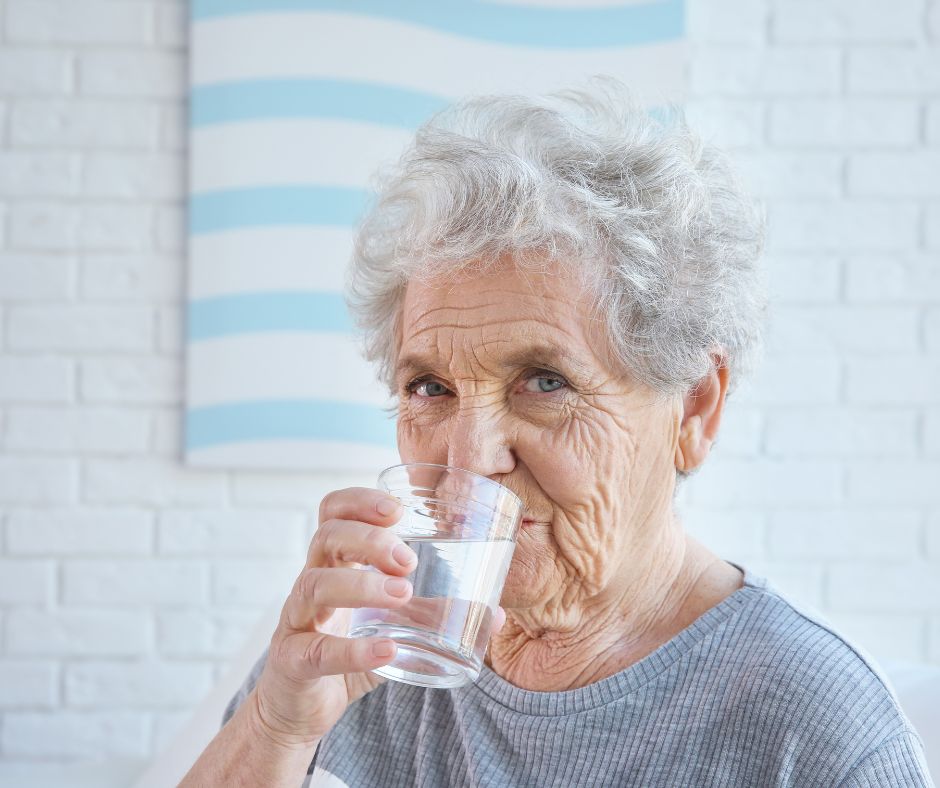 Payment
Payment is required after each session by cash or bank transfer.
Veronica accepts private pay patients and also works with various medical insurance providers in the UK. These are listed here for ease of reference:
Aetna Global Benefits
AVIVA
AXA Health
VitalityHealth
For patients with private health insurance please check with your provider if they will cover your condition.  An authorisation code is usually required before treatment commences and will then be used to invoice your provider at the end of each session.
Pricing
Initial assessments last up to 1 hour are charged at £110.
Therapy sessions may vary in length depending on the therapy being provided but will normally last between 30 minutes up to 1 hour and are charged at £85.
Pricing will always be discussed beforehand. Administrative costs and report writing are all included in the price.