How a Neurological Physiotherapist can help
Neurological Physiotherapy aims to help people who are living with a neurological condition. This could include Multiple Sclerosis, Cerebral palsy, Muscular Dystrophy, Parkinson's, Stroke and Motor Neurone Disease.
Physiotherapy treatment aims to:
Enhance physical independence
 Minimise the development of deformities  Address issues with spasticity and muscle tone
Reduce and help manage pain
Reduce fatigue and conserve energy Improve balance, fitness, flexibility and strength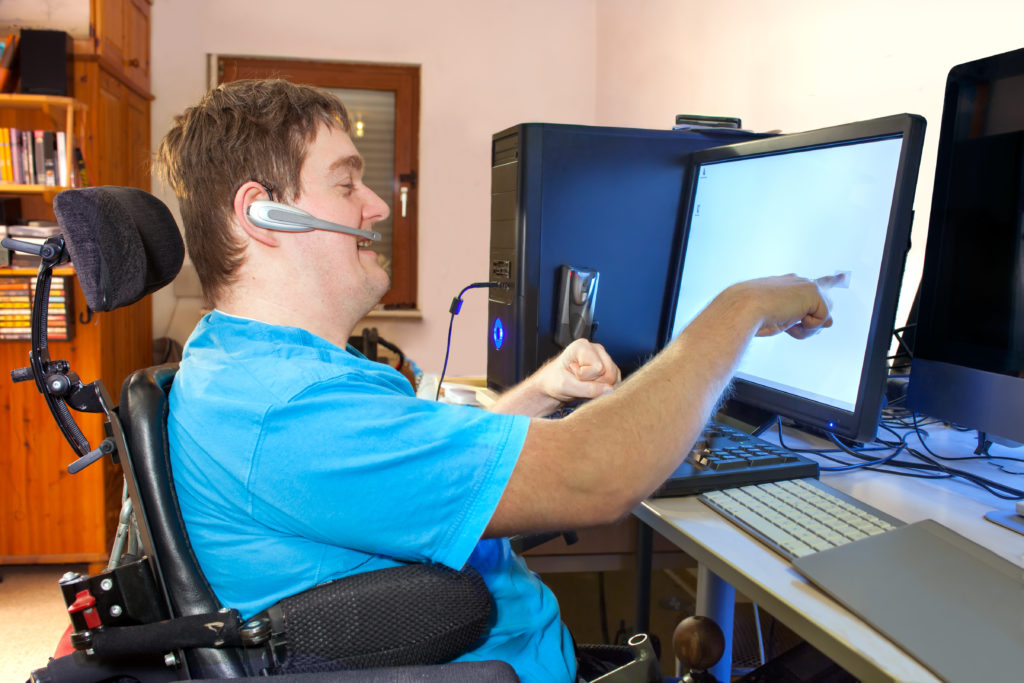 Following a thorough assessment a treatment plan could include hands on treatment techniques, a tailored exercise program as well as advice and education. You may bring a family member, friend or carer for help and support.
Assessment
You are welcome to attend our clinic for assessment, alternatively we can assess you in your home. Assessments in schools, day centres or place of employment subject to permission.
An initial assessment usually takes 60 minutes and will include:
Medical history along with social and environmental situation
 Physical assessment, this may include functional, seated and lying assessments, you may be asked to remove/loosen clothing in order for full assessment to be completed
 Recording of body measurements, muscle strength and tone
Risk Assessment
Setting of client clinical and social goals
.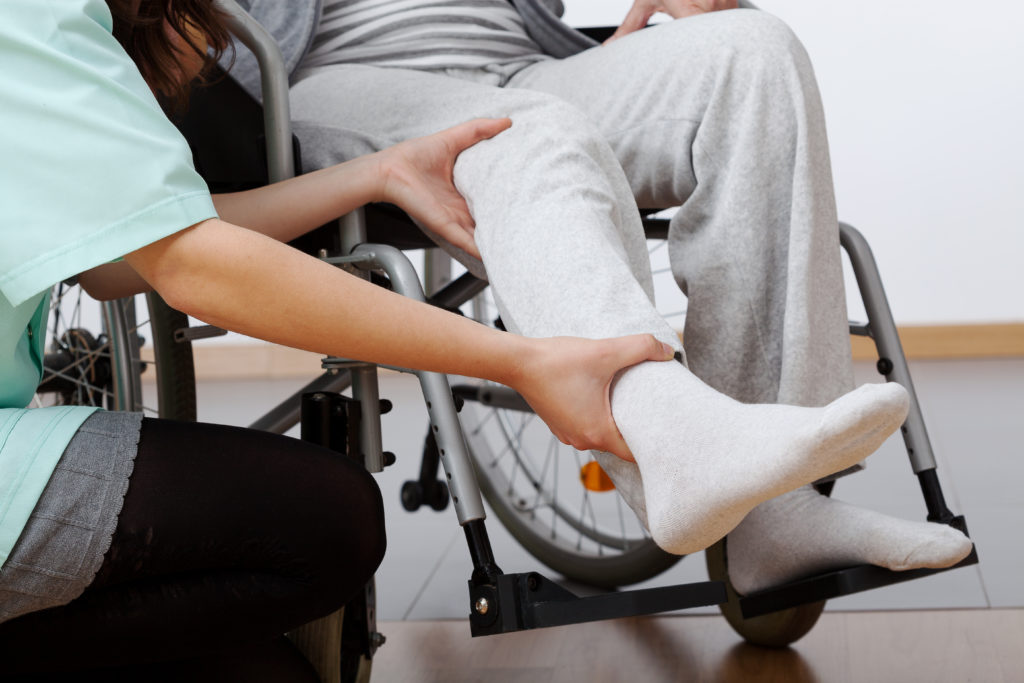 Treatment
Treatment could be for a specific problem; a frozen shoulder in someone with MND
Regular ongoing sessions; to maintain muscle length and joint range in someone with increased tone, MS or CP.  Ad hoc reactive sessions;  as and when new problems arise from a changing condition like relapsing remitting MS.
Treatment sessions can be either 30 or 60 mins duration dependent on your current issues.
Treatment could include:
Home exercise plan for either yourself or for a carer to help you complete
24 hour postural management advice
Joint mobilisations
Stretches
Soft or deep tissue massage
Payment is required after each session by cash, cheque or card (if in clinic)
If you have private heath care insurance please check with your provider if they cover your condition.  An authorisation code is usually required before treatment commences and we will then use this to invoice your provider at the end of each session.