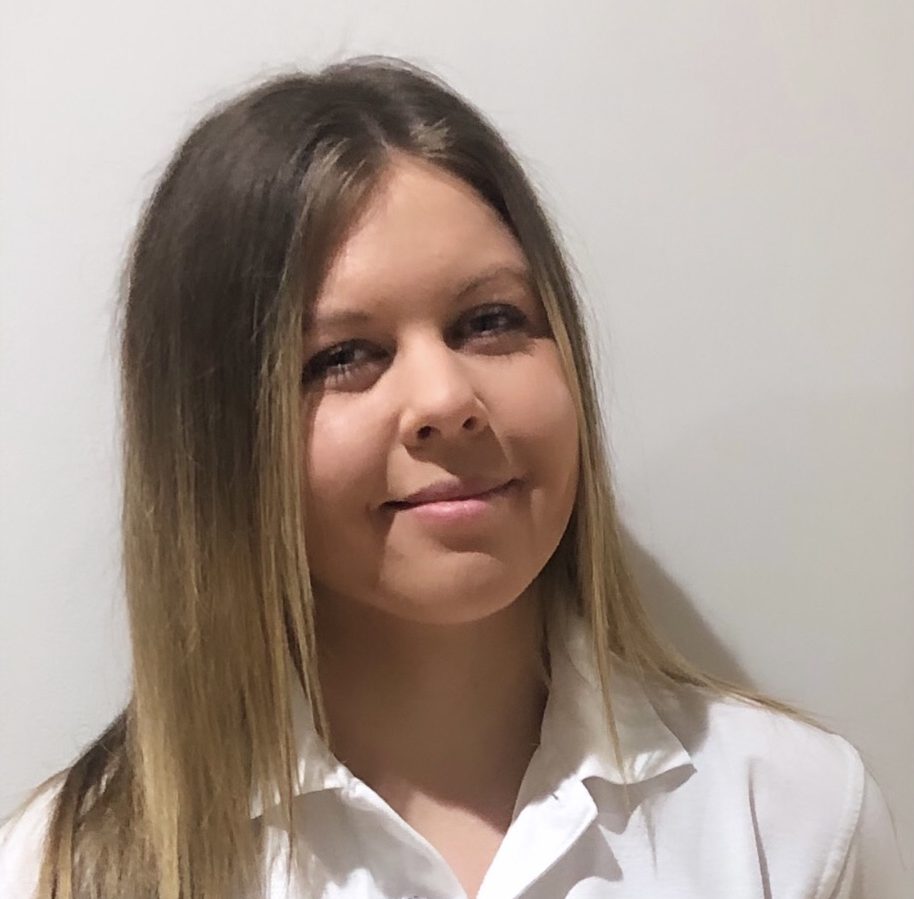 Ashleigh Cattle
Originally from Welwyn Garden City, Ashleigh graduated from the prestigious AECC University College in Bournemouth with a first class integrated master's degree in chiropractic. She is registered with the General Chiropractic Council and the British Chiropractic Association and was awarded full membership of the Royal College of Chiropractors in 2019.
Having always been interested in health and fitness from a young age, Ashleigh competed at a county- national level in tennis, swimming, biathlon, middle- distance running and cross country. Ashleigh injured her knee at the age of 16 and struggled to find anyone who could help her until she found chiropractic. The help and support she gained from the profession made her want to study to become a chiropractor herself so she could foreseeably help others who are in pain like she was.
Ashleigh loves treating patients of all ages and uses a combination of techniques including joint manipulation and mobilisation, soft tissue work, dry needling, taping methods and exercise rehabilitation/ stretching and tailors this to every patient she sees.
She believes that it is important to not only treat the symptoms, but to also figure out the cause of the problem so that it can be prevented from coming back in the future.
Alongside sport and chiropractic, Ashleigh enjoys catching up with friends and family, travelling and eating out!