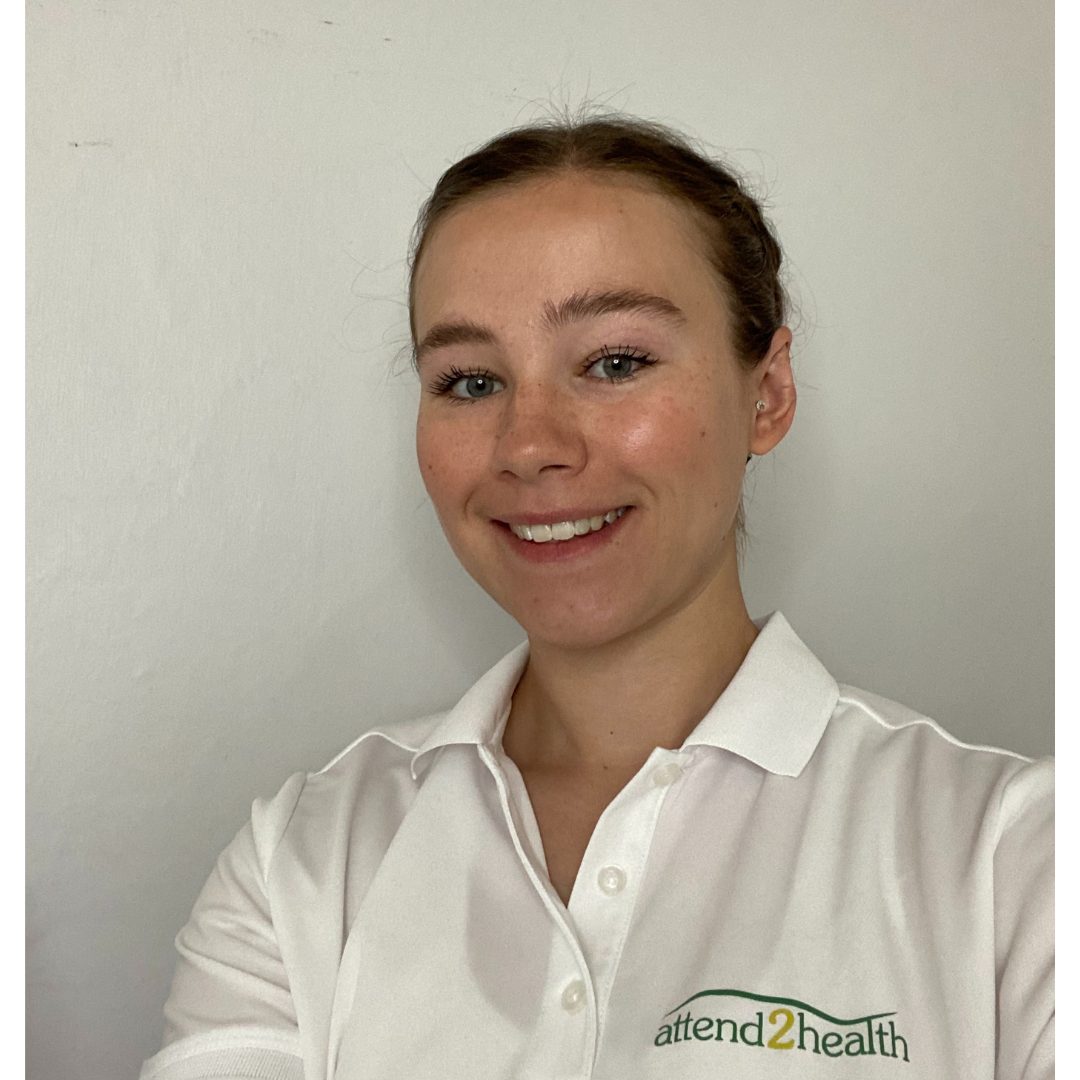 Meghan Carolan
Meghan is a sports massage therapist, she received the opportunity to do this course while studying for her current degree in Osteopathy. Due to her sporting background in athletics, Meghan knew she wanted to utilise the benefits of sports massage alongside her degree. Due to sports massage being an amazing treatment for everyone, not just those involved in sport.
Prior to this, Meghan graduated from the University of Bedfordshire in 2019 with a BSc Hons Degree in Sport and Physical Education. Throughout the duration of this course, she developed her knowledge in a variety of topics such as: physiology, psychology and exercise involvement.
Meghan is also a part time swimming teacher, teaching a variety of ages and abilities.
In her spare time, Meghan loves to exercise, get outdoors and enjoy food!