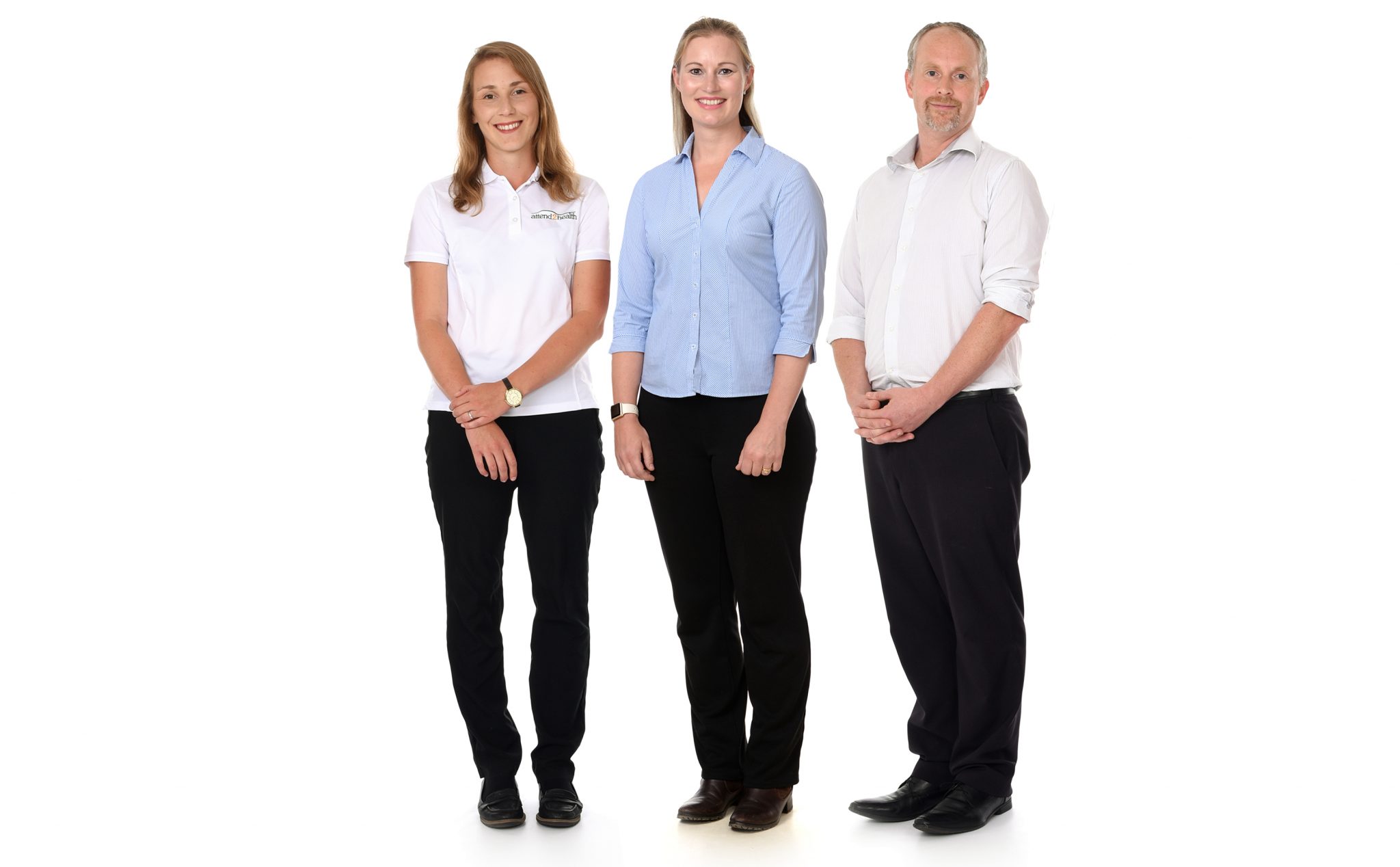 By
Louise Hampton
We have 3 chiropractors at attend2health Rhiannon Hughes, Louise Hampton and Adrian Collingwood.  All chiropractors are registered with the General Chiropractic Council and are available on a Monday, Tuesday, Wednesday and Friday.  Chiropractors and osteopaths are very similar.  They both treat a number of conditions affecting the muscles and joints in the body namely things like back pain, neck pain, sciatica, minor sports injuries and shoulder complaints.  Chiropractors may use manipulation, mobilisation, massage and give exercises to help.  We don't have to 'crack' your joints we have a lot of treatment options available.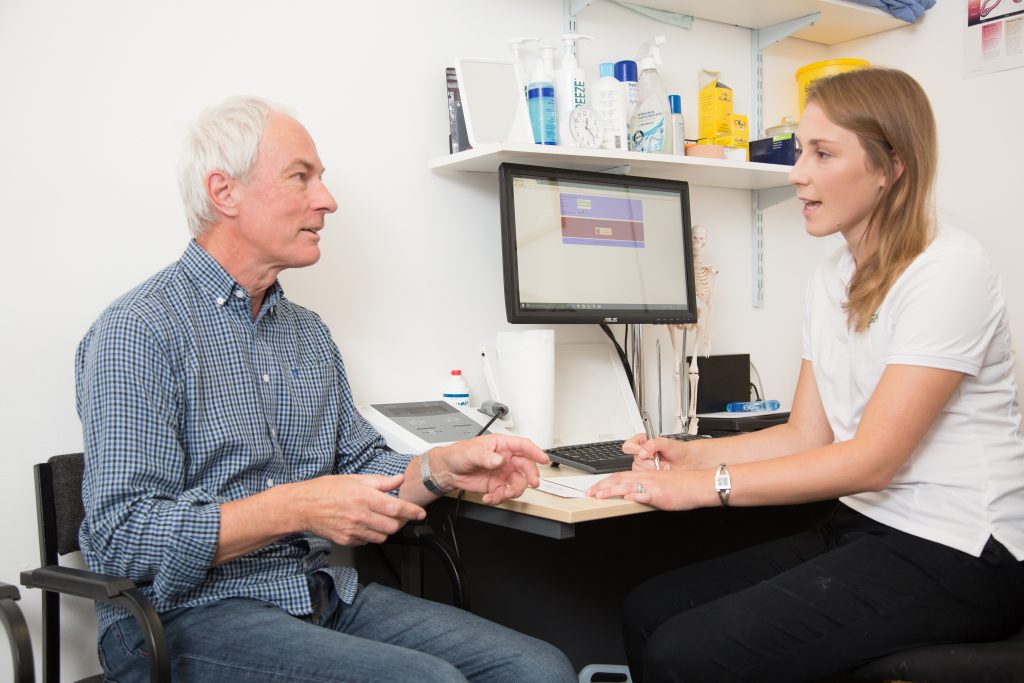 Louise is the owner of attend2health as well as being a chiropractor. She qualified from the University of South Wales in 2004 and is a Fellow of the British Chiropractic Association. Last year Louise wrote a book on low back pain which can be bought from the clinic or on Amazon. www.low-back-pain.co.uk.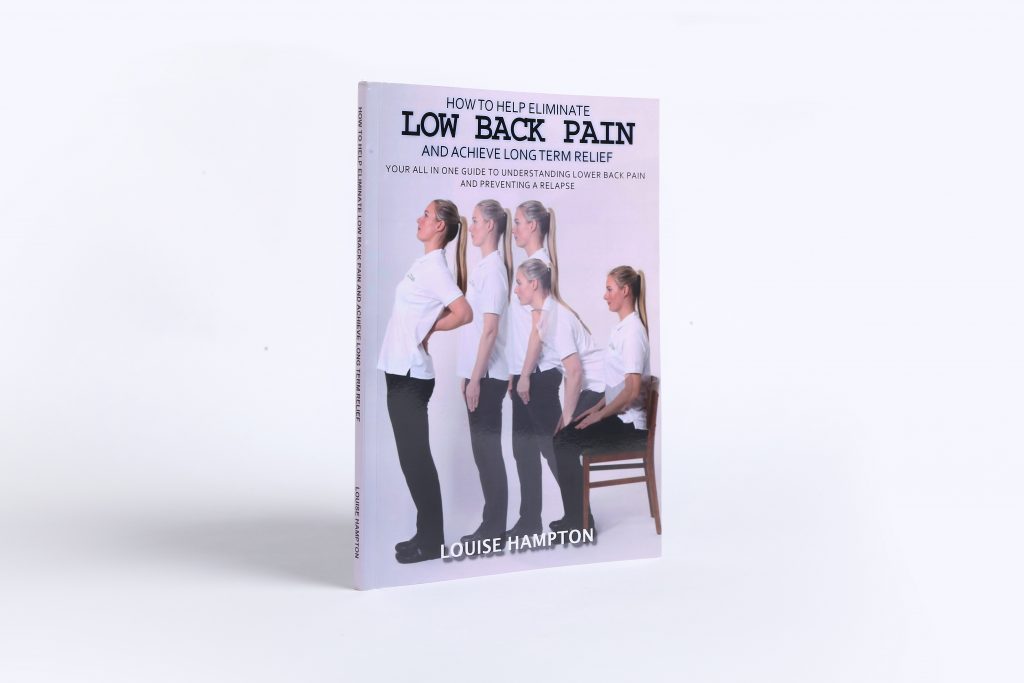 Adrian qualified from the University of Surrey in 2003 and has a Masters in Chiropractic. Adrian has a special interest in how chiropractic can help headaches. He always considers a health problem or symptom within the context of a patients whole lifestyle. Symptoms don't just happen on their own – they are a warning that something is not right – and as chiropractors we know the importance of maintaining body and lifestyle balance.
Rhiannon qualified from the University of South Wales in 2013 with a Masters degree in Chiropractic. She has a special interest in pregnancy and after receiving chiropractic herself when she was a child she knew she wanted to help deliver the same high standard and quality of care to others.
For more information or to book a free chat with one of our practitioners please call 01763 878087.