Classes in the Studio
From September we will have Tai Chi, Yoga, Seated Pilates and Mat based Pilates in the Studio. With a maximum of 6 people in a class you will get the attention you need.
Gary and Janet Webb run the Tai Chi class on a Monday morning at 11am. They have been practicing Tai Chi for over 20 years. Tai Chi is a fantastic way to learn how to relax and is also great for co-ordination.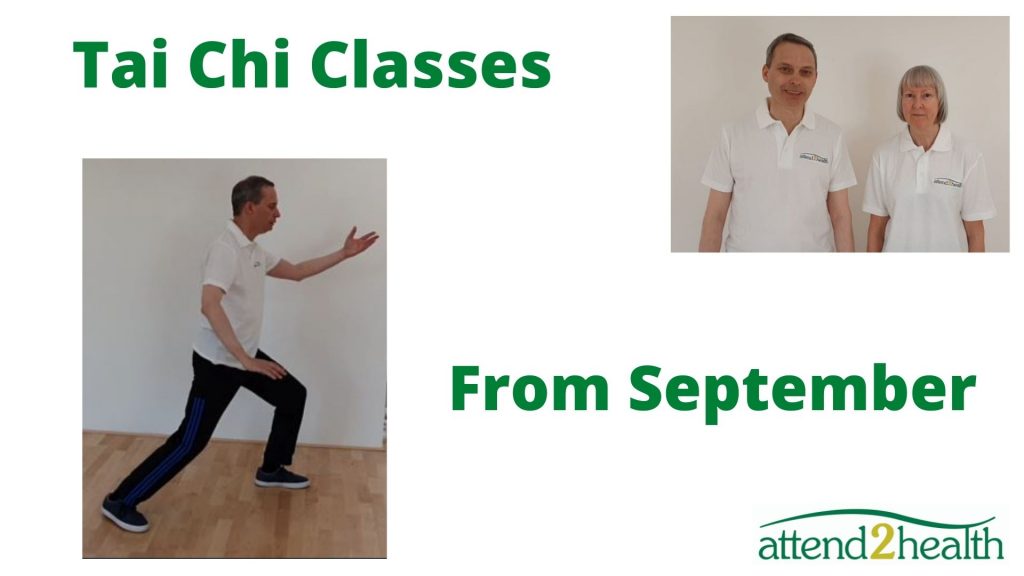 Jacqui Smith teaches the Seated and Mat based Pilates. The mat based Pilates takes place on a Wednesday at 1pm and Friday at 9.15am. The Seated Pilates takes place at 2.45pm on a Thursday. Here's some photos below from a Seated Pilates class.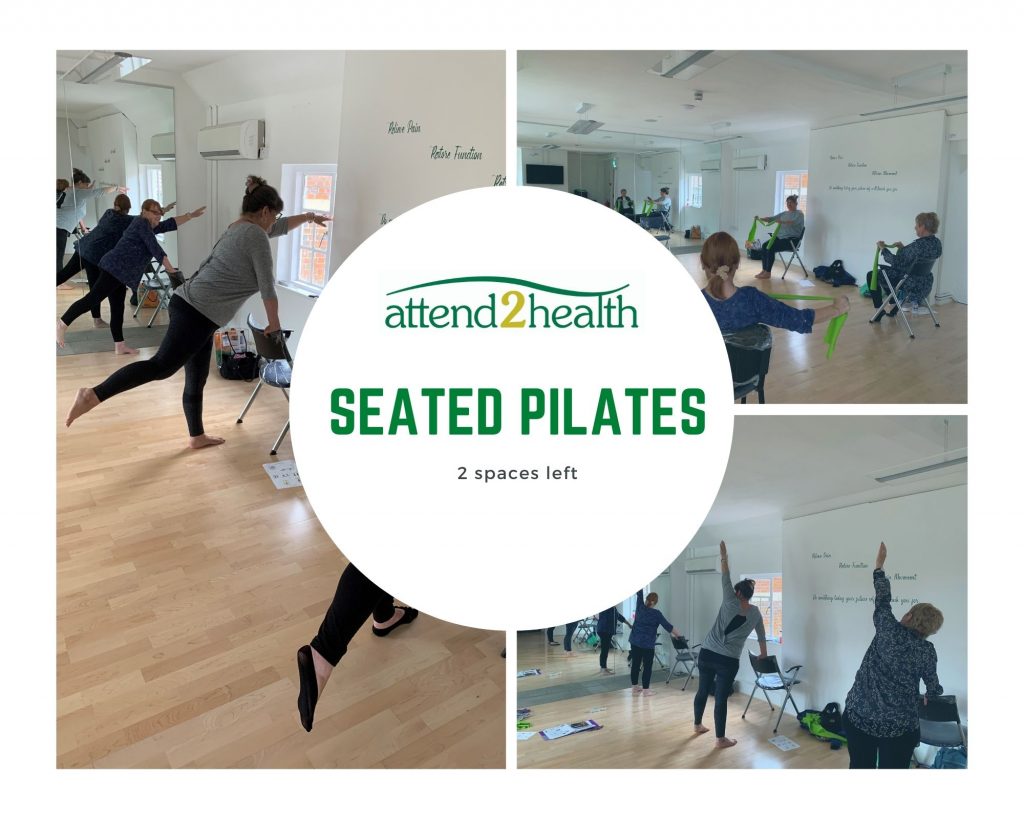 Jenny Allwork teaches Yoga on a Tuesday evening at 6pm. Combining stretching with balancing exercises and breathing exercises this is a great all round exercise class.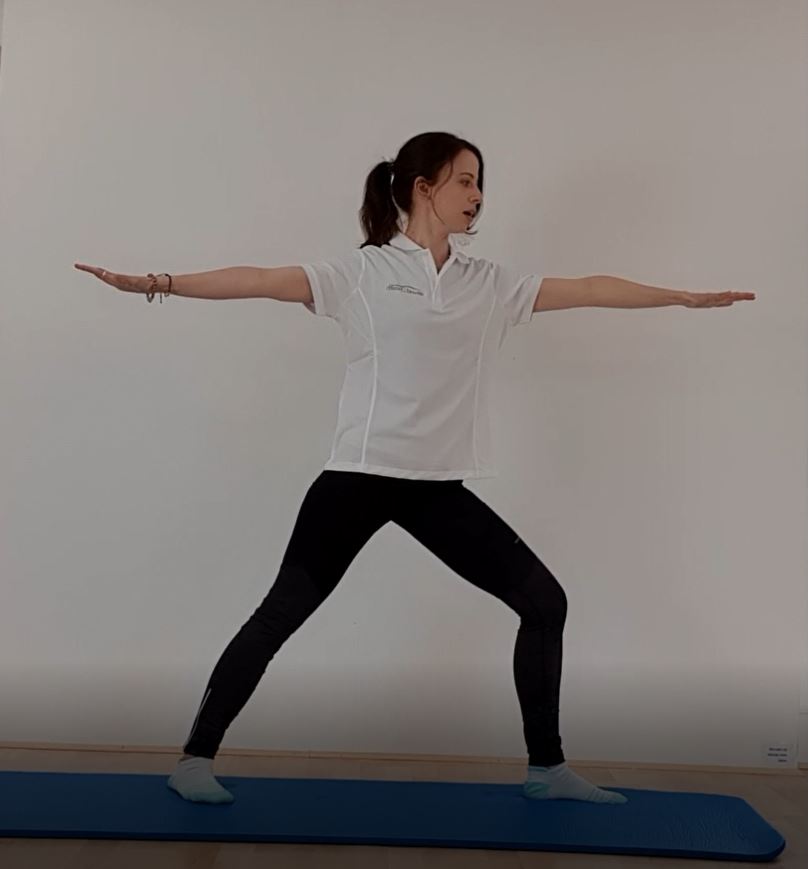 For more information on all our classes please call 01763 87 80 87.