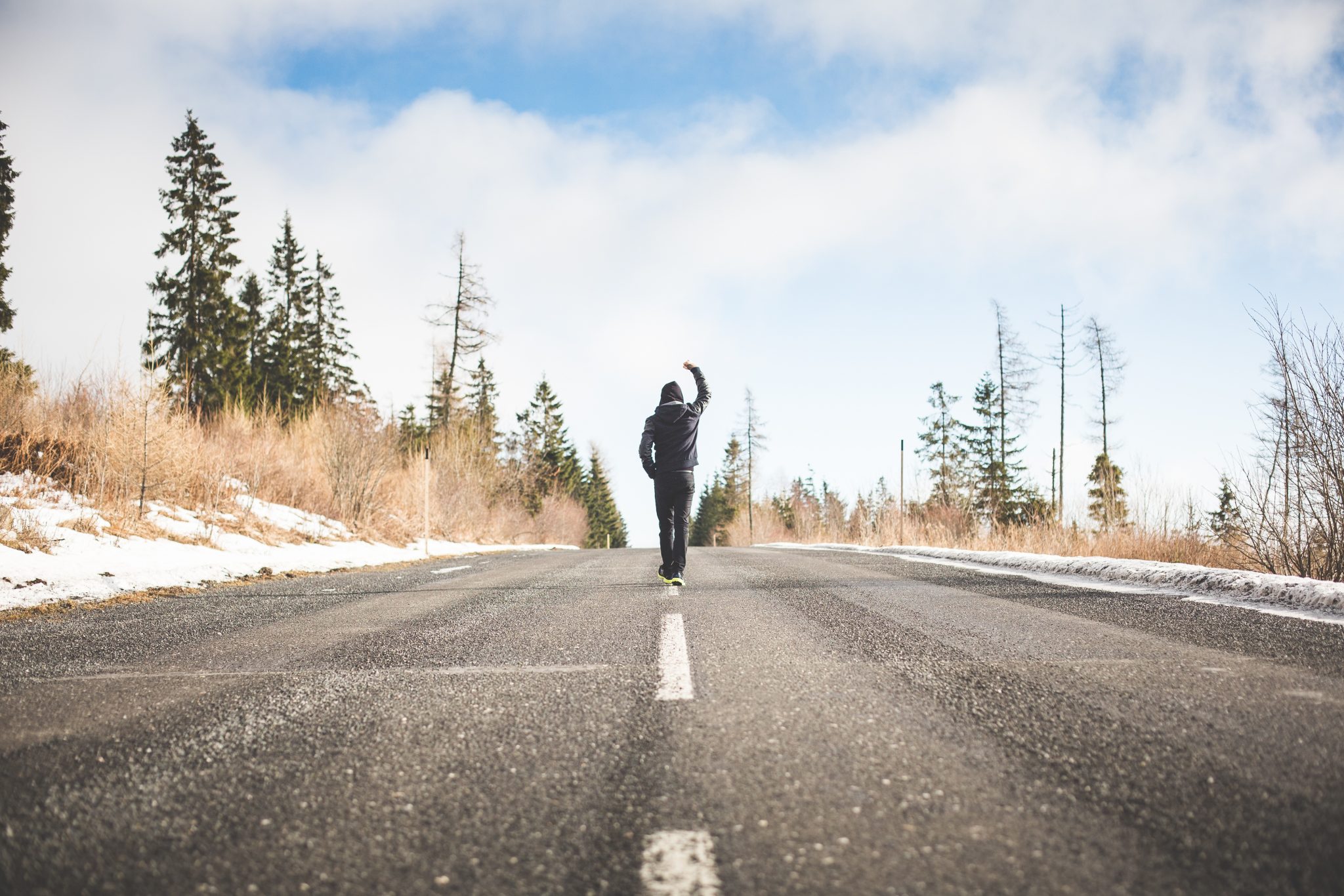 How to avoid slipping over on the ice this winter
With the temperatures hitting some icy lows, its really important to take extra care not to slip over.  Chiropractor Louise Hampton has some helpful tips:
Best foot forward
It is a good idea to have two pairs of shoes, one for walking in the ice and snow, the other for indoors or whilst driving.
Footwear should have a solid and large, raised treads on the sole; essential for maximising your grip on the ice.
Thermal socks, are important to help keep your feet warm. Cold, numb feet are less able to sense and adapt to changing conditions.
Shoes with support features are important – walking shoes with a firm ankle support are ideal as they help prevent you 'going over' on your ankle and help you feel more stable in slippery conditions
Things you can do to prepare yourself for better balance.
The first exercise to practice is standing on one leg.  Make sure you try this where you are near something like a work surface to hold onto if you start to feel unsteady.
If this is easy then progress to standing on one leg with your eyes closed again making sure you are near something to hold onto.
Keeping your balance when out and about
When you are out and about, keeping your hands out of your pockets (use gloves) so that you can use your arms for better balance is a great idea too.
Watch out for parts of the pavement that may have been in shadow or under trees, where there is more likely be black ice, but make sure you pay attention to what is ahead too!
I really hope these tips are useful if you are struggling with your walking or balance why not book a free 15 minute chat with our physiotherapist Joanne.  She would be able to let you know who physio could help improve your balance and confidence when walking so you are able to enjoy going for a walk again.  Call 01763 878087 and find your feet again.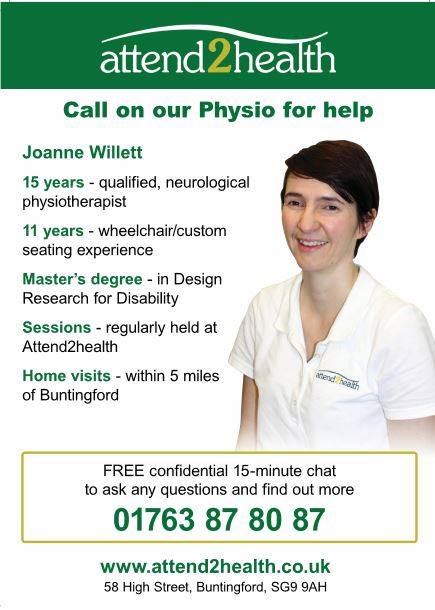 Google Rating
5.0 130 reviews
Charlotte Wood

★★★★★

a week ago

Been coming to visit ginelle for a little while now! Ginelle is so professional and knowledgeable! And has really helped

… More

me a lot! Cannot recommend her enough!.

Heidi Huntley

★★★★★

2 months ago

My back always feels unbelievably better after seeing Natalie; she is a superb sports therapist. The clinic have provided

… More

excellent covid-19 precautions.

Don Weston

★★★★★

a week ago

Great service, well trained and polite team