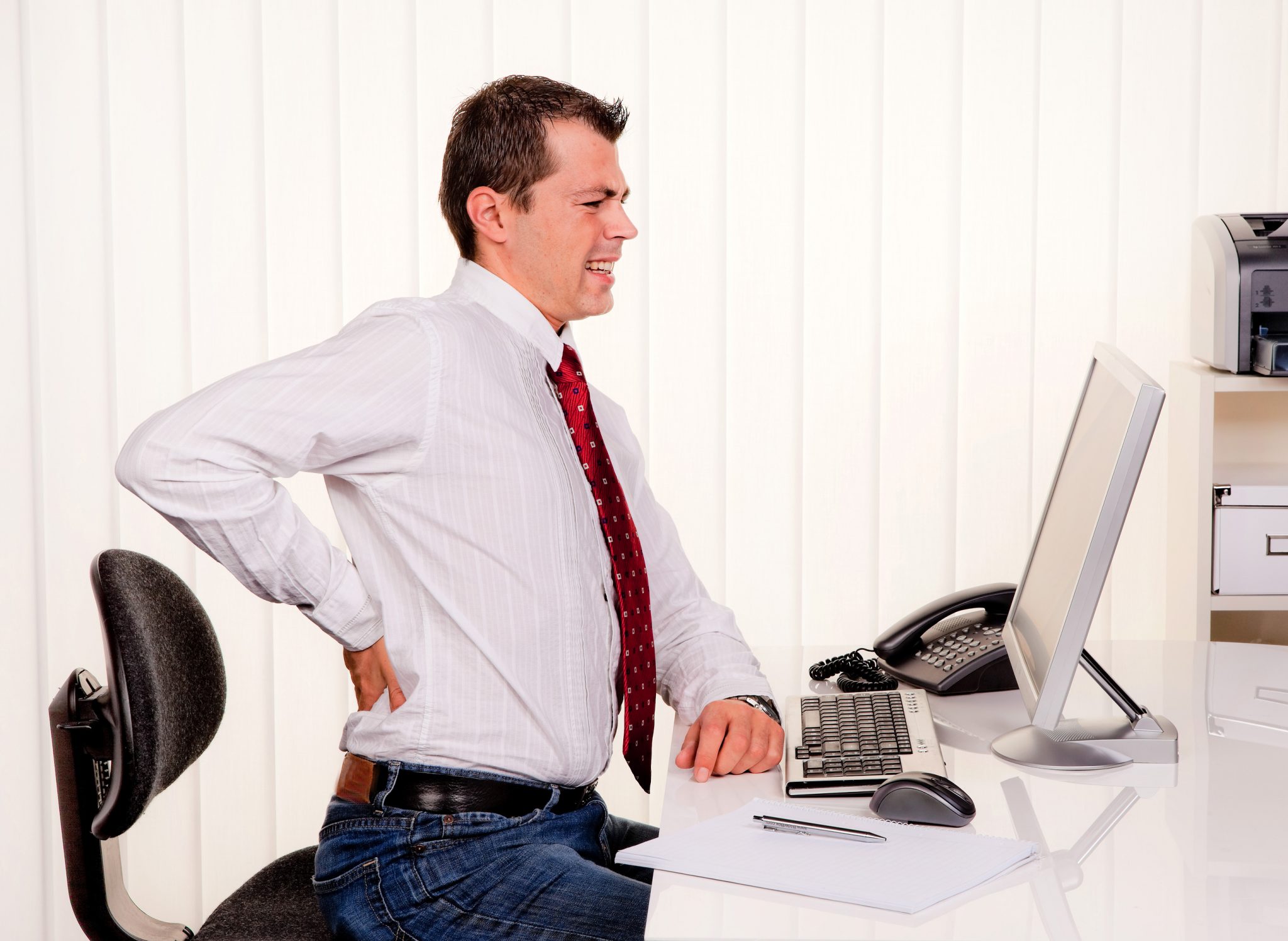 Things that could be aggravating your back….
If you experience back pain it is important to look at what you do in your everyday life that might be aggravating your back. Ask yourself these questions…
• Do you spend a lot of time sitting?
• Do you have to carry heavy loads?
• Do you have to bend a lot?
• Do you spend a lot of time driving?
• Are you overweight?
• Do you sleep on your front?
• Do you have to look after small children?
• Have you had an accident or jarred your back in the past?
• Do I do any impact sports?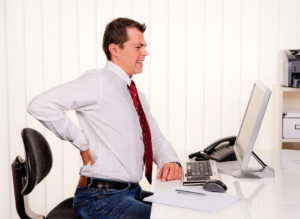 If you answered yes to any of these questions that might be what is contributing towards your back pain. Look and see if there are any changes you can make to your everyday life to help your back.
• Did you know that there is more pressure on your discs when you sit down than when you stand up? Could you get up and walk about every hour? Or lying down for 5 minutes would really take the pressure off the spine. Swimming is a great activity to help relieve the pressure as when you float there is no pressure on your spine. Just avoid breaststroke with your head up!
• Could you decrease the load you are carrying or wear a support belt? Try to avoid lifting with a bad back as this will aggravate it further. Wearing a support belt could really help if you just have to lift something.
• Could you bend from your hips or change what you are doing to avoid bending? Bending is very bad for the discs. Even bending forwards slightly when washing up or hoovering is enough to set it off. Ask for help with these jobs as you don't want to make your back worse.
• Could you take breaks between driving to walk about? Try and clench your buttocks in the car or wriggle around in your seat as the back gets its oxygen supply through movement.
• Could you look at what you eat and reduce your calorie intake?
• Could you change your sleeping position? Try and sleep on your back or side. If you are on your side have a pillow between your knees.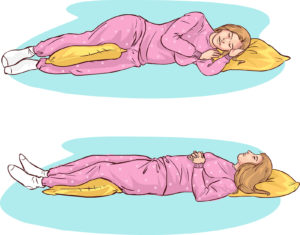 • Could you try some strengthening exercises for your back to help it recover from an injury? Look into a pilates class as these are great to help build up the core muscles.
• Could I reduce my training to give my back a chance to recover? Make sure you give your back a chance to recover before going back to full training. Go back slowly so you can gauge if your back can cope with it or not.
Want to know more? Why not sign up for our 20 top tips
Here's an example of two of the tips…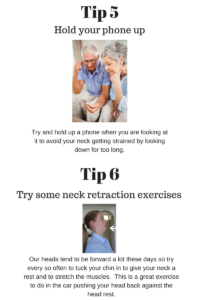 Tags In
Google Rating
5.0 135 reviews
jane baldwin

★★★★★

3 weeks ago

Excellent service from the minute I walked through the door. Always greeted with a smile. My chiropractor Adrian is brilliant.

… More

Can't recommend this place enough.

michelle flack

★★★★★

3 months ago

Daisy was amazing! Had my first treatment the other day and have been in severe pain with my back after going in and having

… More

treatment I was pain free for days for the first time in about 6 months definitely will be going back and highly recommend daisy and clinic she took time to find out all about me and what I wanted to achieve...it was amazing ...first class worth every penny! .

Amy Ellen

★★★★★

2 months ago

Daisy was amazing when I went to see her. She knew exactly what was wrong and how to help me. Highly recommend x