Kat Burton – Pilates Instructor Attend2health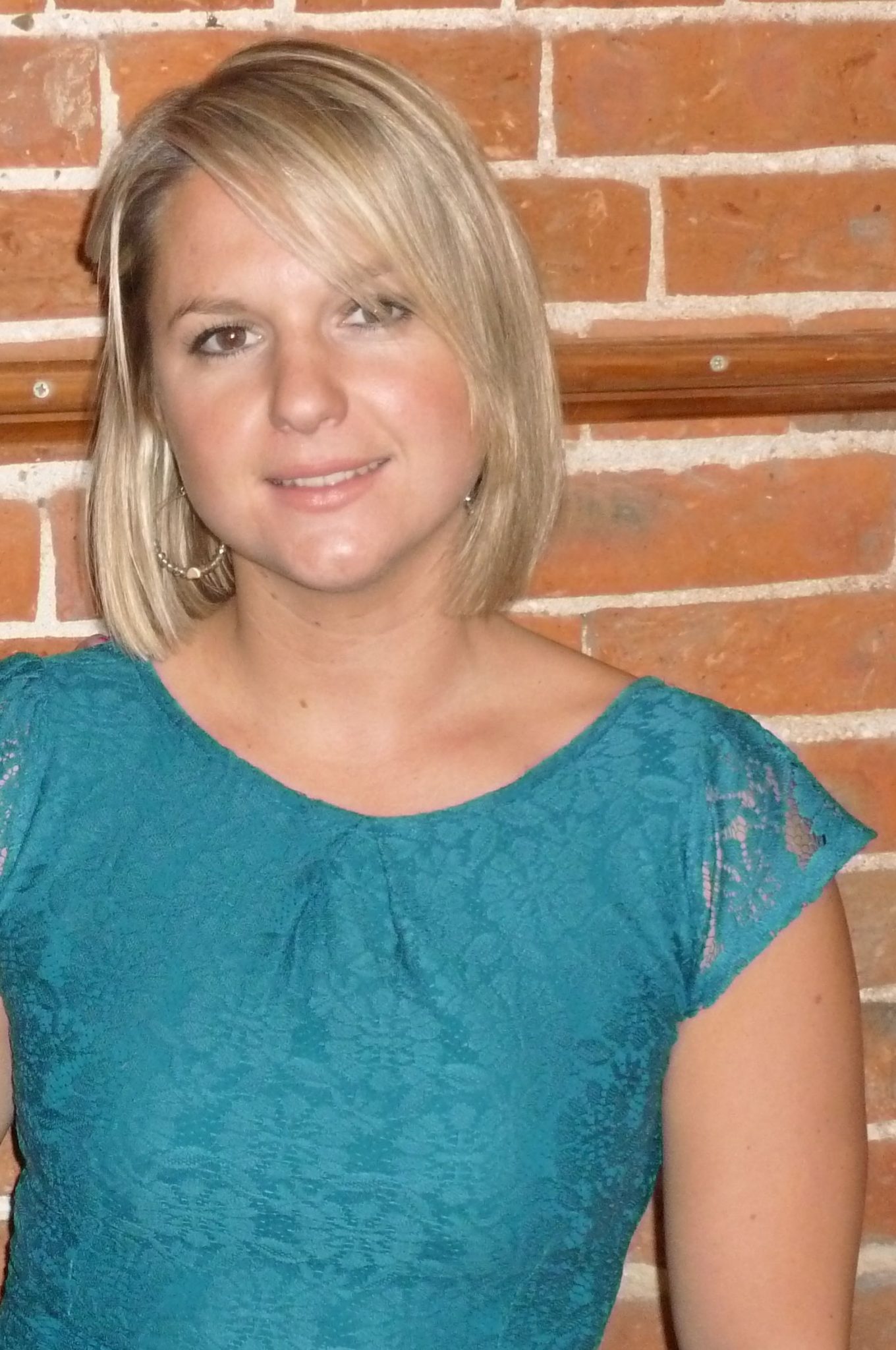 We are pleased to announce we now offer one to one pilates with a qualified instructor on a Friday afternoon between 3pm and 8pm. We held our first sessions on Friday 12th July and had a great response to our offer of half hour sessions for just £10. We are all looking forward to our private lessons from Kat after the great reports from her first clients yesterday. Pop in and see us for some information or just call down on a Friday between 3pm and 8pm to meet Kat and see what she can do for you. Hurry and book your slot as our offer of £10 per taster session only lasts until Sept. Please go to the Pilates page for more information or call Tracey or Nikki on 01763 878087 We look forward to taking your call.
Louise Hampton
Louise Hampton is a chiropractor and owner of the award winning Attend2Health clinic. She is a fellow of the British Chiropractic Association and first qualified in 2004 with a degree in Chiropractic. In her spare time she enjoys throwing the hammer in athletics and spending time with her children.
Google Rating
5.0 143 reviews
Neil Mortimer

★★★★★

a month ago

First visit. Feel like I may now have got somewhere with reducing the pain. Thanks Ashleigh.

krystle turrell

★★★★★

2 months ago

I went to see a chiropractor for back pain. Staff were lovely and very attentive, I was made to feel welcome and at ease

… More

straight away. Very thorough and as I required a second appointment inside a week the lovely helpful staff squeezed me in at the end of a day and stayed a little later. I would definitely recommend.

T Burton

★★★★★

3 months ago

I regularly have sports massage at Attend2health (monthly) and it never fails to help me keep going. I suffer with arthritis,

… More

among other problems, and this week have struggled so much I couldn't even attend Pilates. I saw Angela this morning and received the most amazing deep tissue massage. I already feel fantastic. Thank you to everyone at the clinic, you are all doing a fantastic job at helping your patients.