Happy New Year!

I just wanted to wish everyone a Happy New Year and keep you up to date with all we offer at the clinic.   As some of you may have seen, on our website we now have a members area.  Please join up to this area to access lots of videos on stretches and exercises you can do to help.  Patients of the clinic will be upgraded to the Silver membership for free so its definitely worth a look.
Don't ignore pain!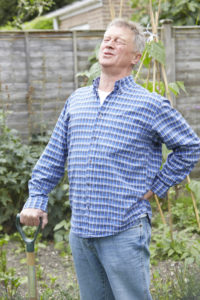 If you do experience any pain it is always worth getting checked out by a doctor or one of our team to make sure what is going on.  If we feel you need further investigation we will always refer you on.  The longer a pain is left the longer it takes to go and the more it can impact on your life.  Why not book a free chat to see how we can help?  Call 01763 878087 to book.
We hope you have a fantastic year and please let us know if we can help in anyway.
All the best
Louise Hampton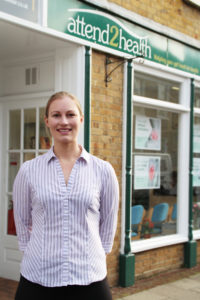 Google Rating
5.0 137 reviews
jane baldwin

★★★★★

2 months ago

Excellent service from the minute I walked through the door. Always greeted with a smile. My chiropractor Adrian is brilliant.

… More

Can't recommend this place enough.

michelle flack

★★★★★

5 months ago

Daisy was amazing! Had my first treatment the other day and have been in severe pain with my back after going in and having

… More

treatment I was pain free for days for the first time in about 6 months definitely will be going back and highly recommend daisy and clinic she took time to find out all about me and what I wanted to achieve...it was amazing ...first class worth every penny! .

Claire Brewster

★★★★★

2 weeks ago

Very professional practitioners and a very reasonable price too