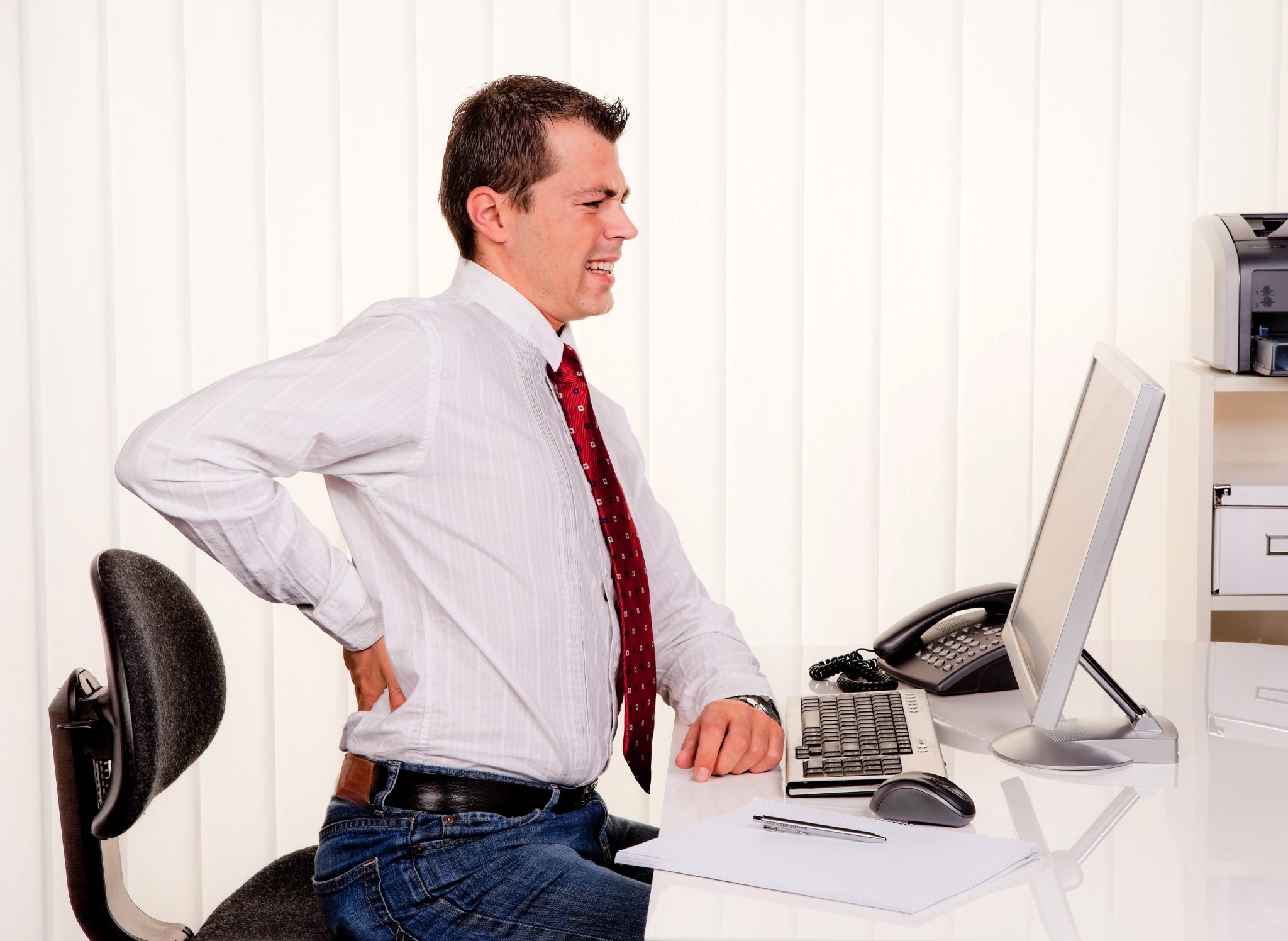 Slipped disc? Sciatica? What's going on?
Have you ever been told you have a slipped disc or sciatica?  Ever wondered what this actually looks like in the spine?
This diagram shows how when you have a slipped disc or sciatica what actually happens is tiny tears occur in the outer fibres of the disc which means the inner jelly called the nucleus pulposus is pushed outwards towards the sciatic nerve.  The disc is not normally seen by the body but when it bulges out the body then attacks it a foreign creating a lot of inflammation which puts extra pressure on the nerve.  It depends how far the disc has bulged out as to how bad the symptoms are and how long they may take to go.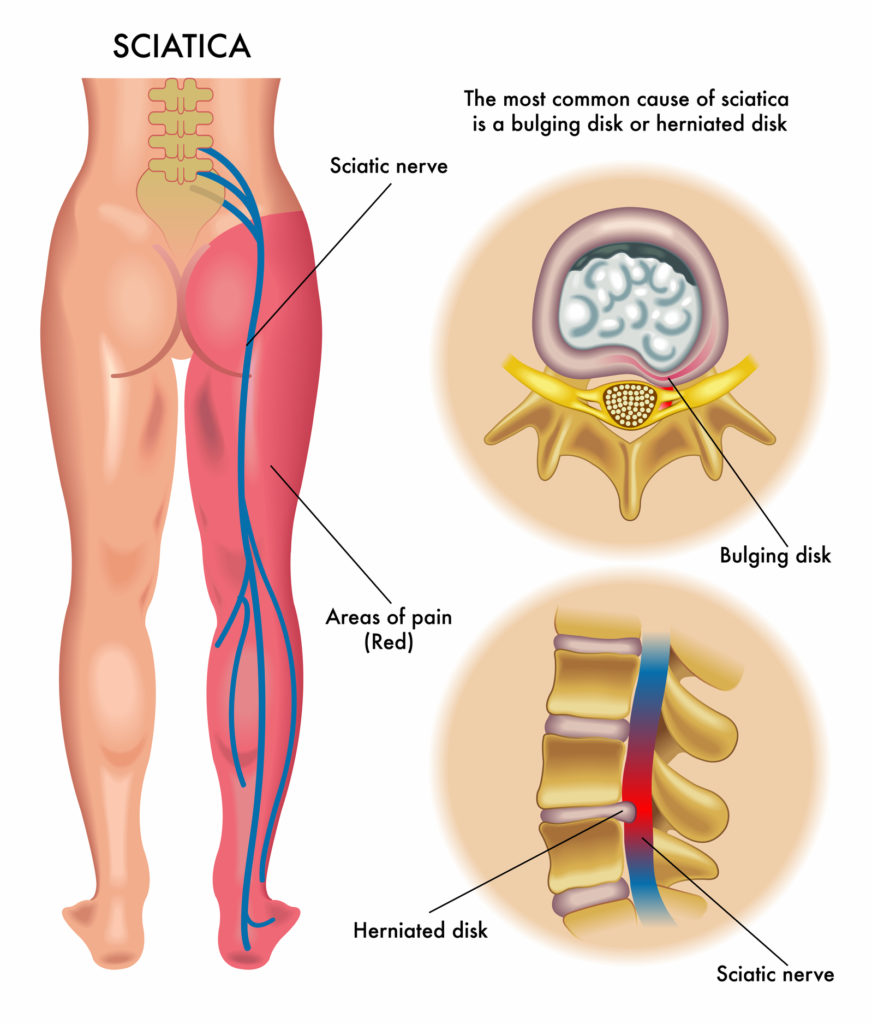 If you are experiencing pain down your leg with any tingling or numbness it is a good idea to see a chiropractor or osteopath as there are lots of tests they can do to determine how bad the problem is and whether they can help or if you need further investigation such as an MRI scan.  A lot of the time treatment can really help ease the pain but it usually takes quite a long time when the disc is bulging out.  Long term Pilates exercises can really help to stabilise the spine and prevent further episodes.
If you would like to book a free chat with one of our practitioners give us a call on 01763 878087, we'd be happy to help.  Or why not like our Facebook page for up to date advice.