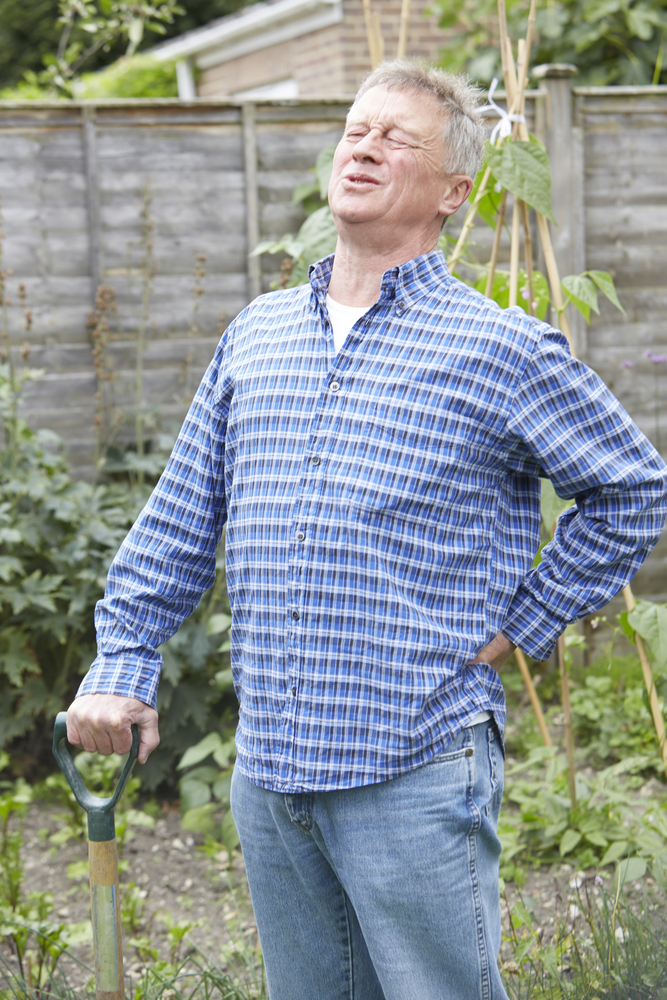 'I just bent over and my back went!'
This is a saying I hear a lot. Someone simply reaches for a piece of paper or bends to pick a toy off the floor and their back goes. It can be very frustrating and hard to understand why something so simple can cause so much pain.
Usually however the cause can be a build up over time with that last reach being the final straw. Think of you spine a bit like a paper clip. You can bend it forwards and backwards a number of times no problem and then all of a sudden it just snaps and this can be the same with the ligaments and muscles around the spine or with the discs.
Before the back finally goes sometimes you can get a few twinges. Think of these as warning signs and look back on things you have been doing recently. Try to change the everyday tasks you do like loading the dishwasher or how you watch television to try and minimise the pressure on the spine. Make sure you take regular breaks to walk around as the back has a relatively poor blood supply and so gets its oxygen from you moving around.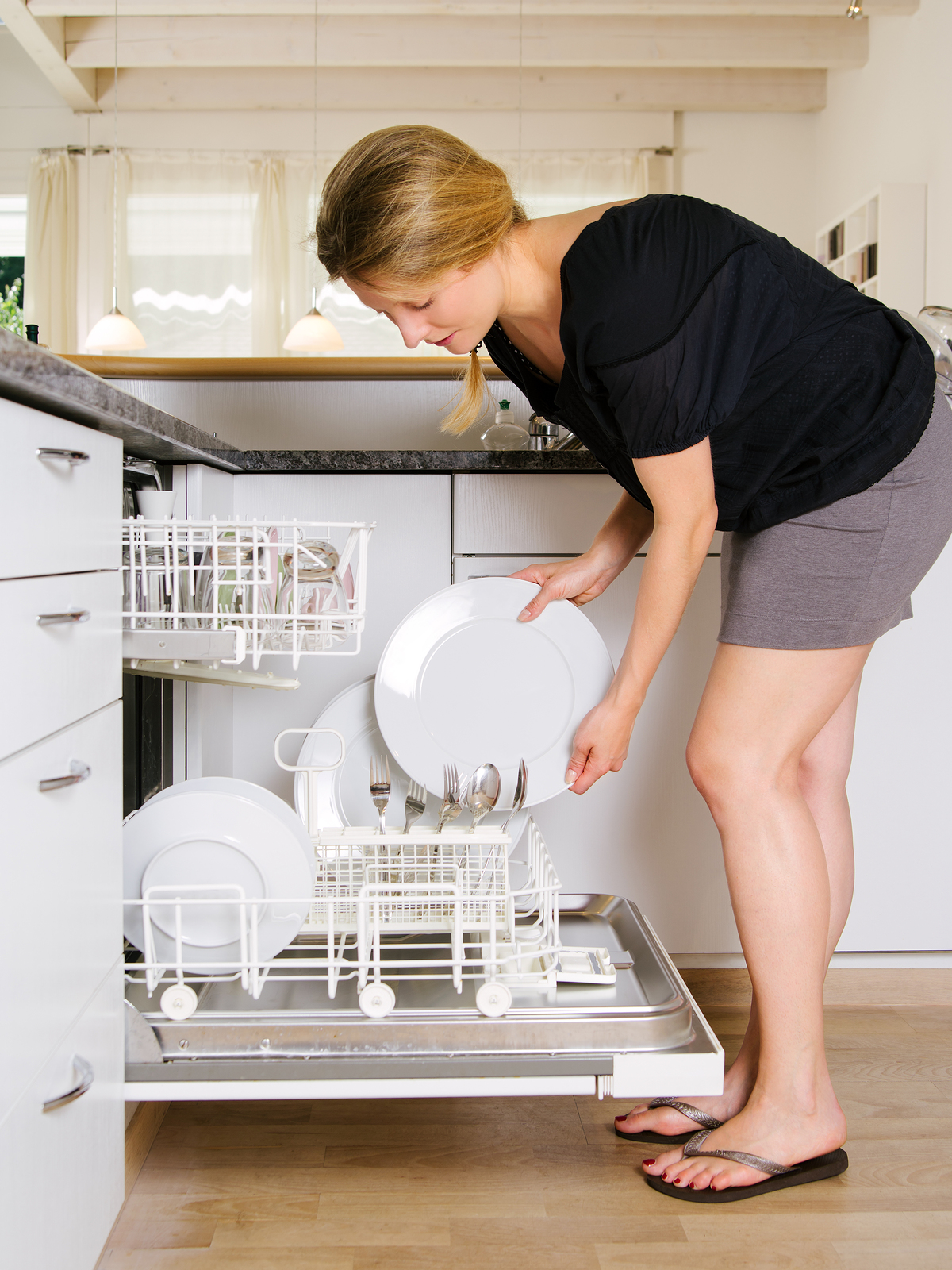 At Attend2Health we offer a free 15 minute chat to see if we can help or to give advice. If you do get any twinges why not come and see us to see if we can prevent your back from going.
Simply call 01763 878087 and book an appointment today!
Google Rating
5.0 133 reviews
michelle flack

★★★★★

a month ago

Daisy was amazing! Had my first treatment the other day and have been in severe pain with my back after going in and having

… More

treatment I was pain free for days for the first time in about 6 months definitely will be going back and highly recommend daisy and clinic she took time to find out all about me and what I wanted to achieve...it was amazing ...first class worth every penny! .

Amy Ellen

★★★★★

2 weeks ago

Daisy was amazing when I went to see her. She knew exactly what was wrong and how to help me. Highly recommend x

Charlotte Wood

★★★★★

3 months ago

Been coming to visit ginelle for a little while now! Ginelle is so professional and knowledgeable! And has really helped

… More

me a lot! Cannot recommend her enough!.