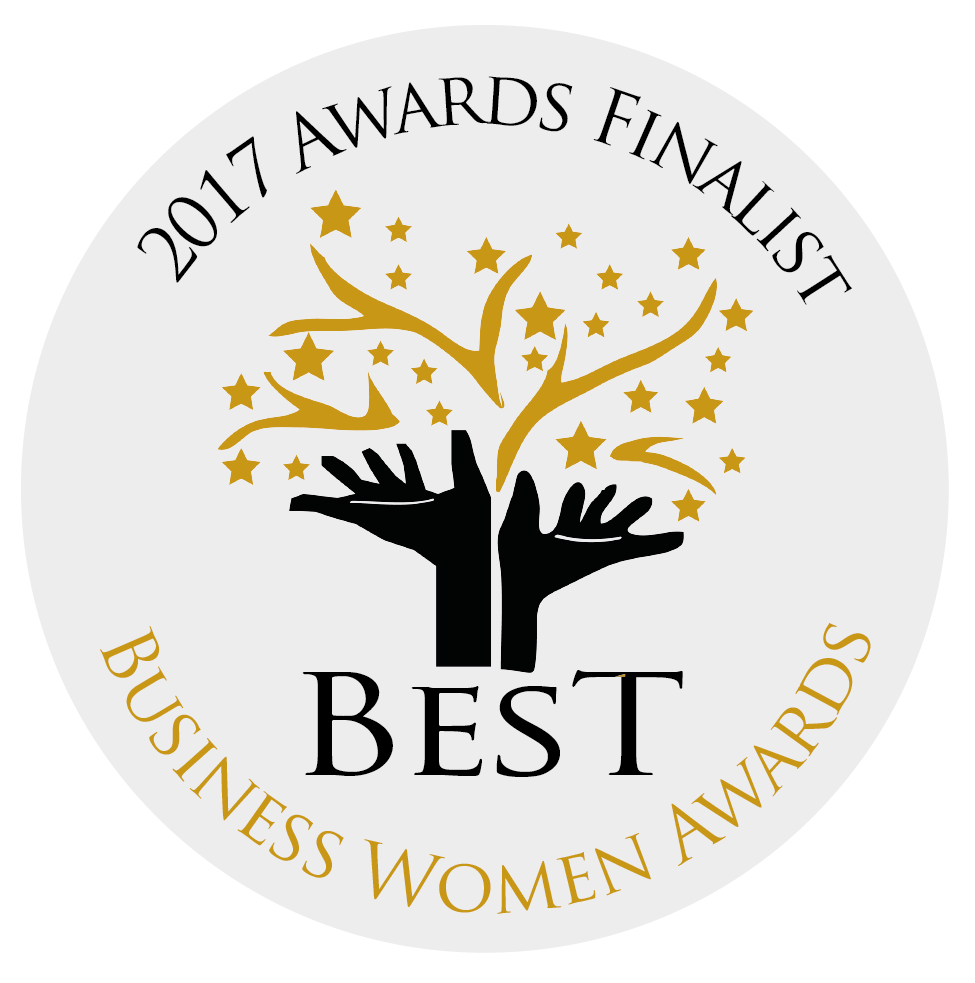 Delighted to Announce I'm a Finalist!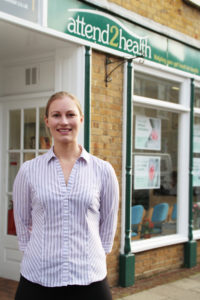 The Best Business Women Awards have announced their finalists today for 2017.
The business world is full of talented and dedicated female entrepreneurs who not only run successful businesses but in many cases also juggle the needs of their families. The Best Business Women Awards are designed to recognise the achievement of those women across a wide range of business categories and is open to any female business owner UK wide.
I was amazed and very proud to be shortlisted as a finalist in the Health and Wellness category. Attend2health has Chiropractors, Osteopaths, Massage Therapists, a Physiotherapist, Podiatrist and Acupuncturist all working under one roof to help patients back to health.  As our 10 year anniversary approaches its great to see the clinic recognised for its achievements.
Debbie Gilbert, organiser of The Best Business Women Awards said 'We were delighted with the number of entries this year, which came in from all over the UK. This is a tough competition judged by business experts. To be a finalist is a major achievement. Finalists have been selected for their business acumen, determination, creativity and tenacity. Over 80% of start-ups fail in the first 3 years and all our finalists are all shining examples of being successful entrepreneurs who have proved their success to our judges.'
Louise Hampton Owner of Attend2Health said 'I'm so pleased to be through to the final for the best health business.  I've worked hard to make sure the clinic provides the best possible service to its patients and it's great to be recognised for all the good work we do.  We have a wonderful team of practitioners and staff who all give their best for the clinic.  This is a wonderful boost that comes on the back of raising £1740 for charity last weekend at our charity ball.
The gala final of The Best Business Women Awards will be held on 12th October 2017 at Tewin Bury Farm, Welwyn, Hertfordshire, the winners will be announced at the final.