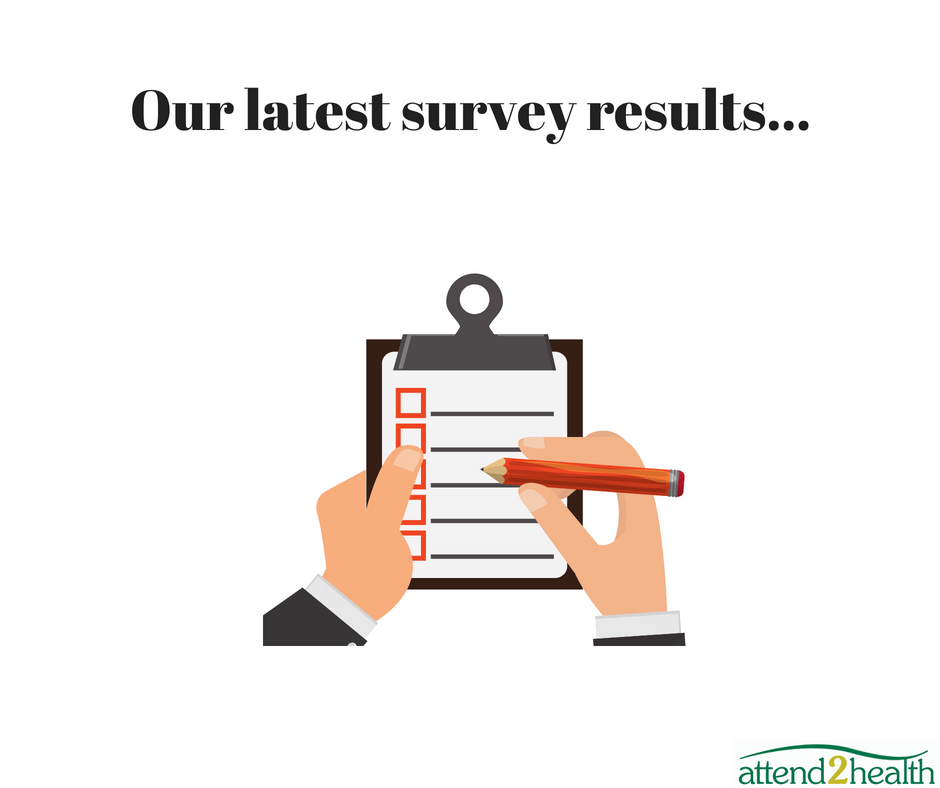 Results of our survey…
At attend2health we like to make sure we are doing all we can to help our patients and to make improvements where we can.  We really appreciate the feedback our patients give us and recently we conducted a survey which 100 people filled out.
I wanted to share just some of the results: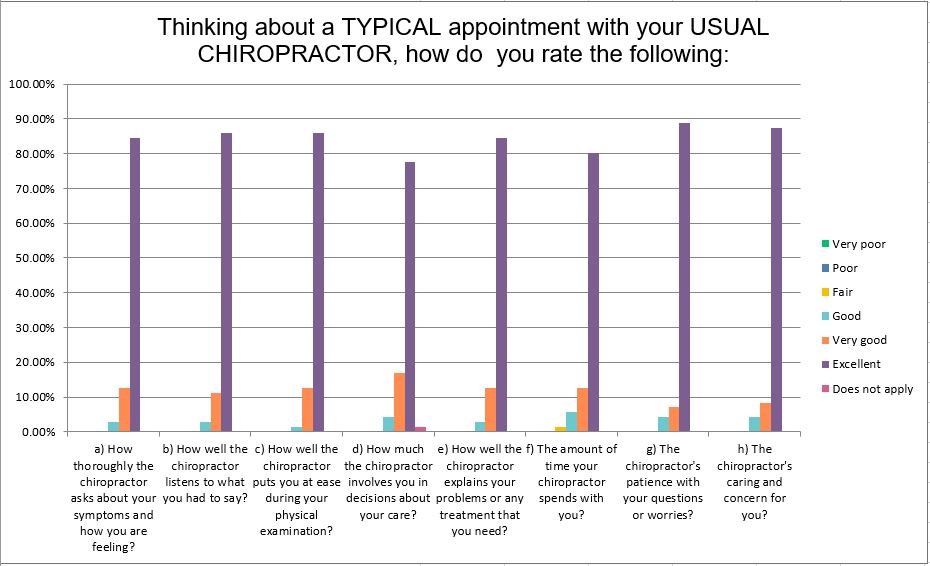 We were pleased to see that between 80-90% of the patients surveyed rated the practitioner as excellent in how they listened and explained what was wrong.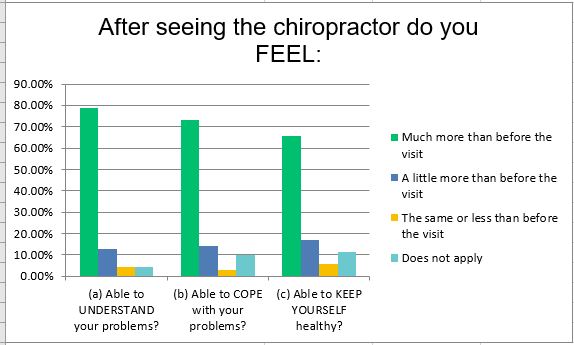 It was also good to see that patients could understand their problem better and could cope better after seeing the chiropractor or other practitioner.
We also received some really lovely comments.  We are very proud of our clinic and how hard we all work to help our patients.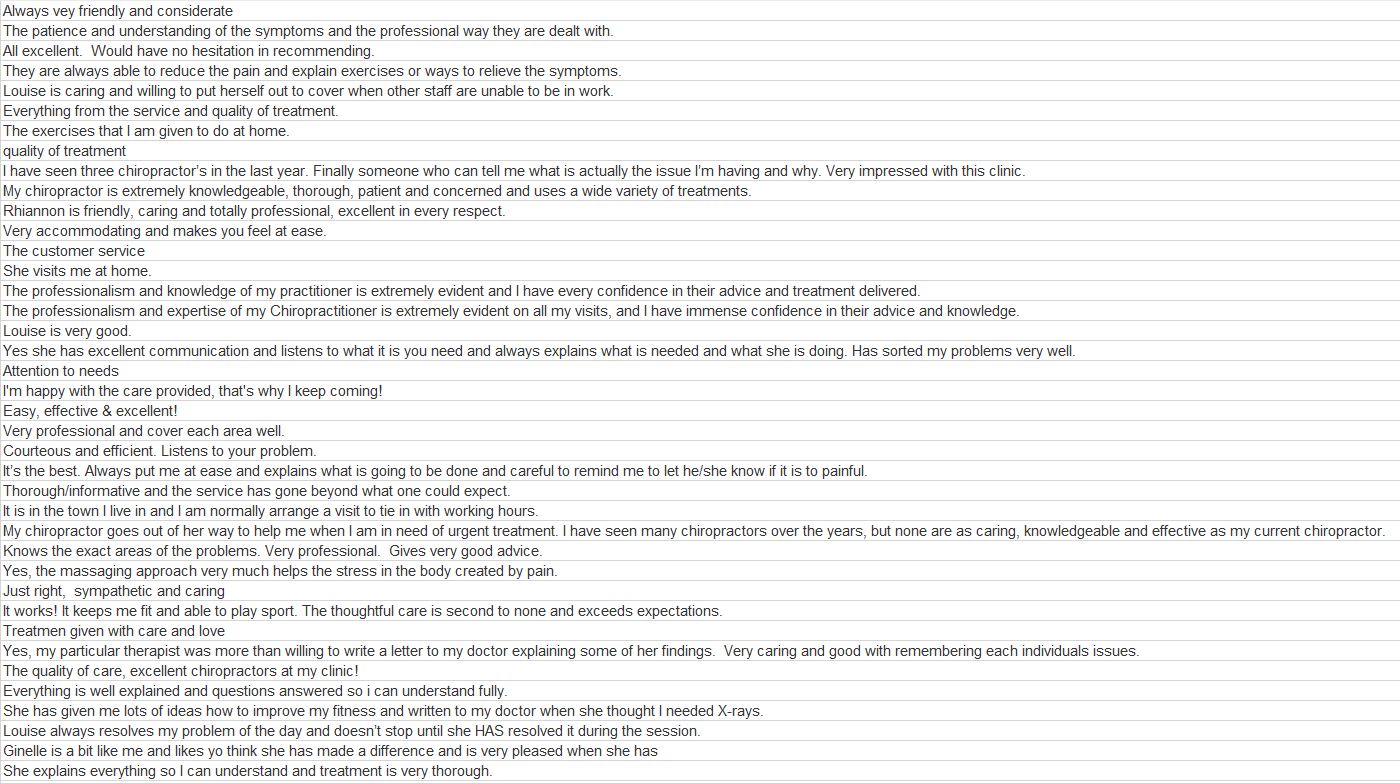 If you are in pain and would like to chat to someone about how we could help, give us a call on 01763 878087.  We look forward to hearing from you.
Google Rating
5.0 135 reviews
jane baldwin

★★★★★

3 weeks ago

Excellent service from the minute I walked through the door. Always greeted with a smile. My chiropractor Adrian is brilliant.

… More

Can't recommend this place enough.

michelle flack

★★★★★

3 months ago

Daisy was amazing! Had my first treatment the other day and have been in severe pain with my back after going in and having

… More

treatment I was pain free for days for the first time in about 6 months definitely will be going back and highly recommend daisy and clinic she took time to find out all about me and what I wanted to achieve...it was amazing ...first class worth every penny! .

Amy Ellen

★★★★★

2 months ago

Daisy was amazing when I went to see her. She knew exactly what was wrong and how to help me. Highly recommend x