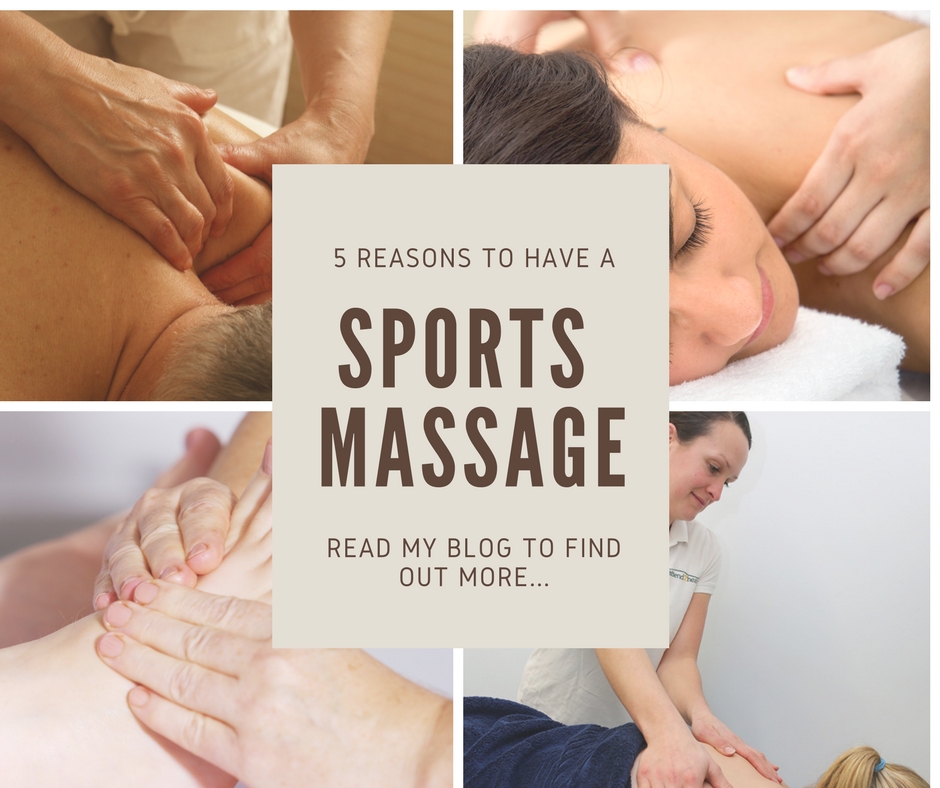 5 Reasons you should have a Sports Massage…
Did you know a Sports Massage isn't just for sporty people?  Anyone can have a sports massage, it just means the therapist is trained to a high level and here's 5 reasons why you should have one:
To relax. The stresses of everyday life can take their toll on our bodies without us realising it and it is very easy for the tension to build up in our bodies.  A massage is a great way to help us relax.
To restore balance to the body.  If you are right handed say you may use you right hand more than your left causing an imbalance in the muscles with a massage can help address.
A massage can highlight any potential problems and therefore help prevent an injury.
Improve the circulation – a massage stimulates blood flow to the body.
Helps your mental well-being.  A massage makes you feel good and is a great way to de-stress.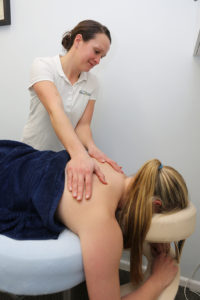 Here's a testimonial from a patient explaining why she likes to have a massage.