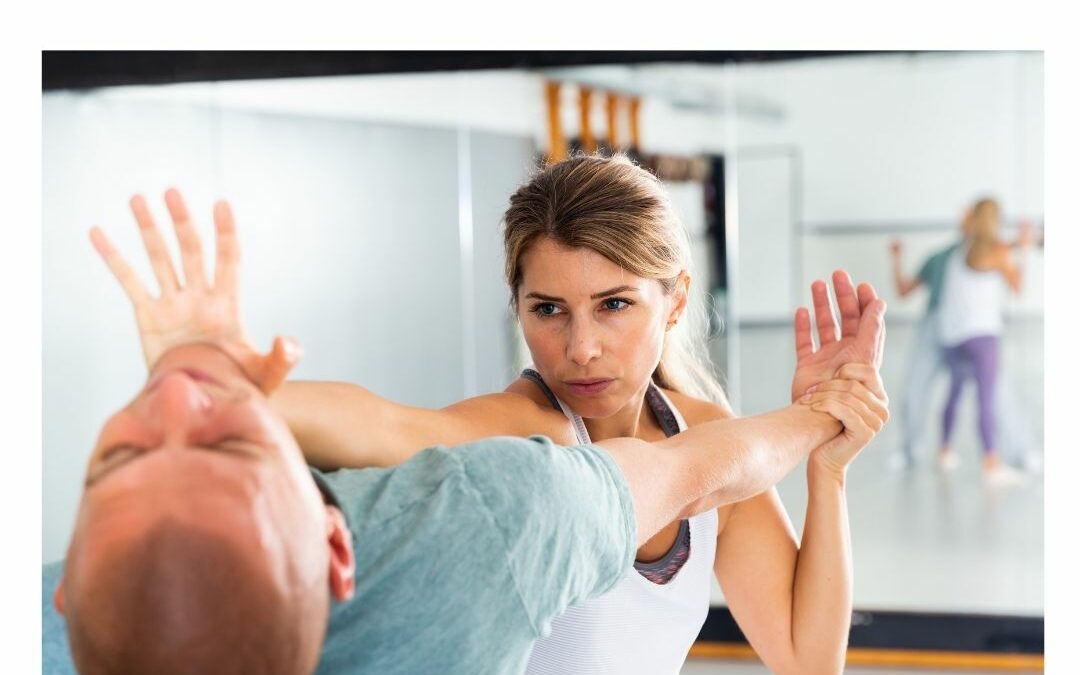 Would you like to learn Self Defence?
Attend2Health is looking to run a series of 5 self defence classes.
These would be an hour a week for 5 weeks and cost £15 a session. There would be up to 12 people in the class and they will run at 7pm-8pm on a Friday evening from Friday 4th March.
If there is enough interest another class with then run on a Sunday at 10am-11am. Topics covered would include:
Breakaway and introduction to self protection
Grabs, bites, bear hugs etc
Striking techniques, Same gender and attacks by men on women,
Attacks by drugs, poison, Weapons awareness and survival
To book your place call 01763 878087. Maximum of 12 in a class so spaces will go quickly.
Roy Porteous is an experienced Advance Agent, Bodyguard and Executive Protection Detail Leader in over 35 countries in Asia, Australasia, Africa, Middle East, North & South America, Europe. He has BTEC Level 3 Award in Self Defence Instruction.
Louise Hampton
Louise Hampton is a chiropractor and owner of the award winning Attend2Health clinic. She is a fellow of the British Chiropractic Association and first qualified in 2004 with a degree in Chiropractic. In her spare time she enjoys throwing the hammer in athletics and spending time with her children.
Google Rating
5.0 184 reviews
steve shinkins

★★★★★

5 months ago

Adrian the chiropractor is superb. Before seeing him with back and shoulder issues I had seen a physiotherapist, and an osteopath

… More

but neither helped. Following treatment by Adrian I'm significantly better. Thank you so much.

Julie Weaver

★★★★★

5 months ago

The clinic is very professional . The receptionist is very helpful and polite. Saw Adrian the chiropractor for the first

… More

time and was very impressed with the consultation. Very thorough and will be carrying on with treatment on a regular basis. Would recommend to anyone who needs to see a chiropractor. Also parking is so easy in Buntingford.

Jo Wheal

★★★★★

2 months ago

Everyone has been so friendly and helpful. My neck and shoulders are feeling a lot better after 2 sessions with Oli, he has

… More

been so knowledgeable and friendly. Thank you