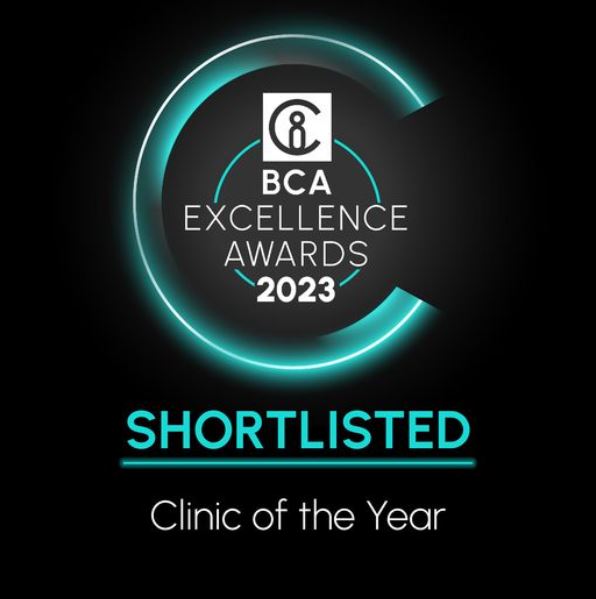 More money raised for Charity…
We had a wonderful time at the car show last weekend. 
We had a tombola and balloons for a donation to the Chiropractic Research Council.  I'm pleased to report that we raised £206.17 for the Chiropractic Research Council a charity raising money to do more research into back pain and how Chiropractic can help so a really worthwhile cause.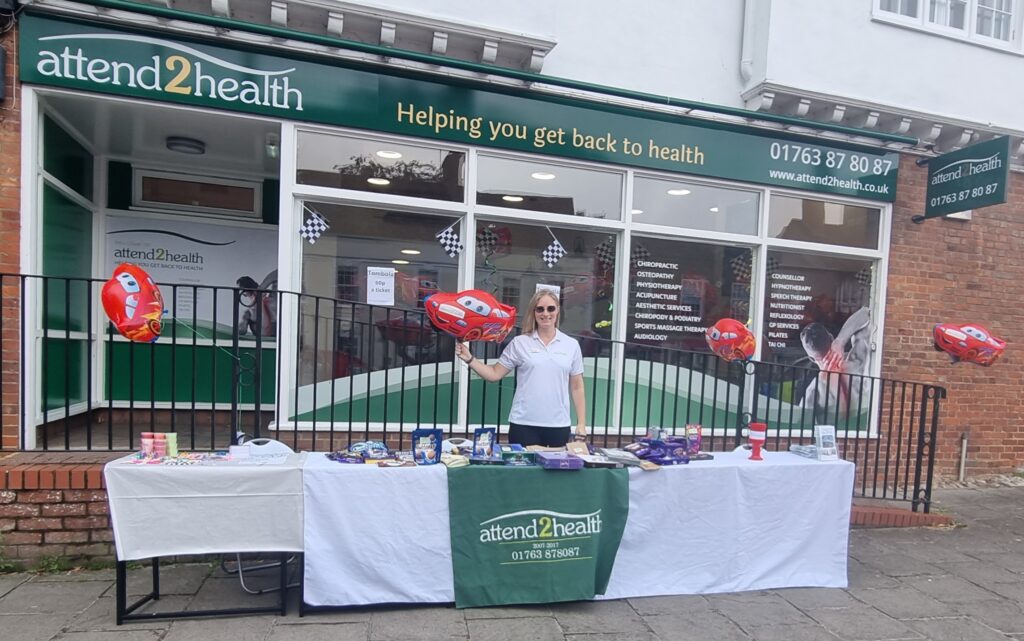 We are really proud to announce we have been nominated for the British Chiropractic Association Clinic of the Year Award.  We are one of 3 clinics in the final which Chiropractors around the country now vote for the winner.  This is a really special award and it is great to just make the final.  One reason for us getting this far is our integrated approach with so many different health practitioners under the one roof.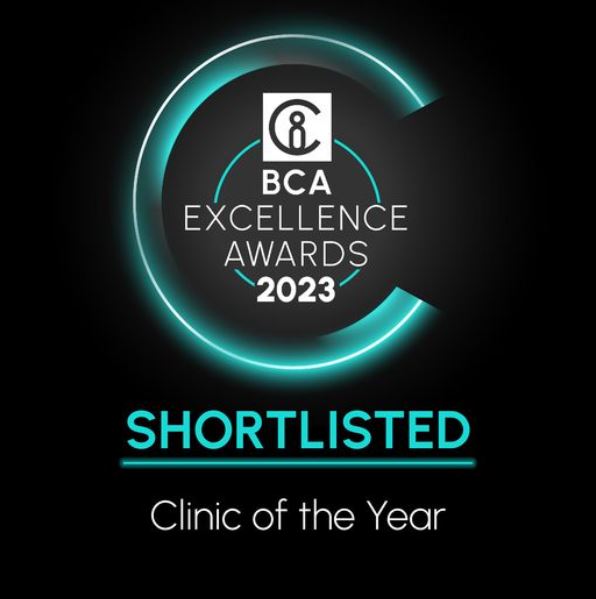 Thank you so much to everyone who continues to support our clinic.
Tags In
Louise Hampton
Louise Hampton is a chiropractor and owner of the award winning Attend2Health clinic. She is a fellow of the British Chiropractic Association and first qualified in 2004 with a degree in Chiropractic. In her spare time she enjoys throwing the hammer in athletics and spending time with her children.
Google Rating
5.0 184 reviews
steve shinkins

★★★★★

5 months ago

Adrian the chiropractor is superb. Before seeing him with back and shoulder issues I had seen a physiotherapist, and an osteopath

… More

but neither helped. Following treatment by Adrian I'm significantly better. Thank you so much.

Julie Weaver

★★★★★

5 months ago

The clinic is very professional . The receptionist is very helpful and polite. Saw Adrian the chiropractor for the first

… More

time and was very impressed with the consultation. Very thorough and will be carrying on with treatment on a regular basis. Would recommend to anyone who needs to see a chiropractor. Also parking is so easy in Buntingford.

Jo Wheal

★★★★★

2 months ago

Everyone has been so friendly and helpful. My neck and shoulders are feeling a lot better after 2 sessions with Oli, he has

… More

been so knowledgeable and friendly. Thank you