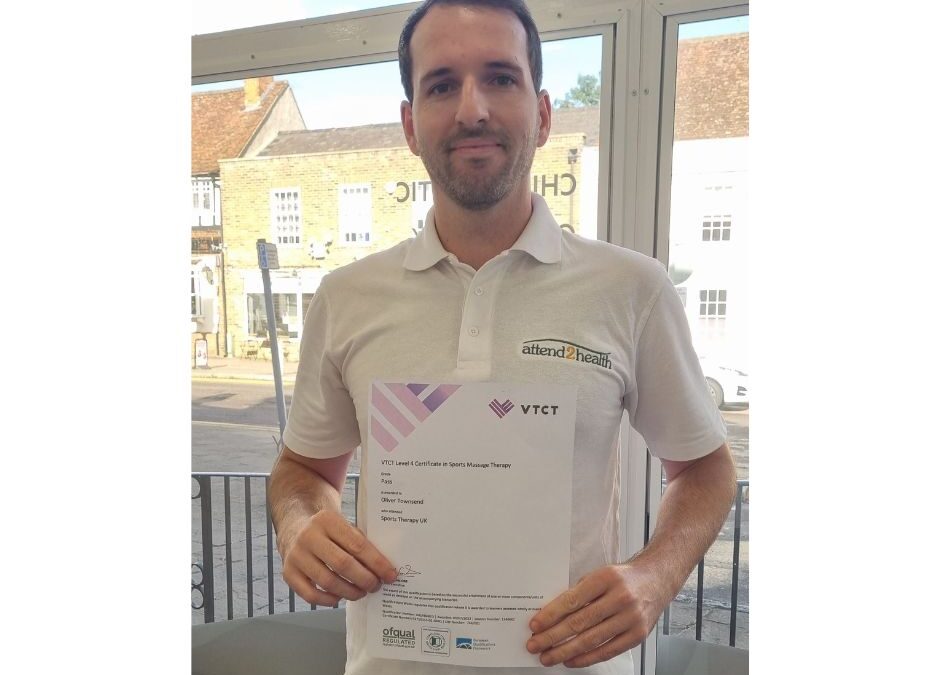 Autumn News
As we start to get into Autumn and the nights are drawing in its still really important to keep exercising to look after both your physical and mental health. This month we have added Tai Chi Classes as well as having Pilates Classes as a great way to keep fit.
We are also pleased to announce that our Sports Massage Therapist Ollie Townsend has completed his Level 4 which is equivalent to second year at university so well done Ollie.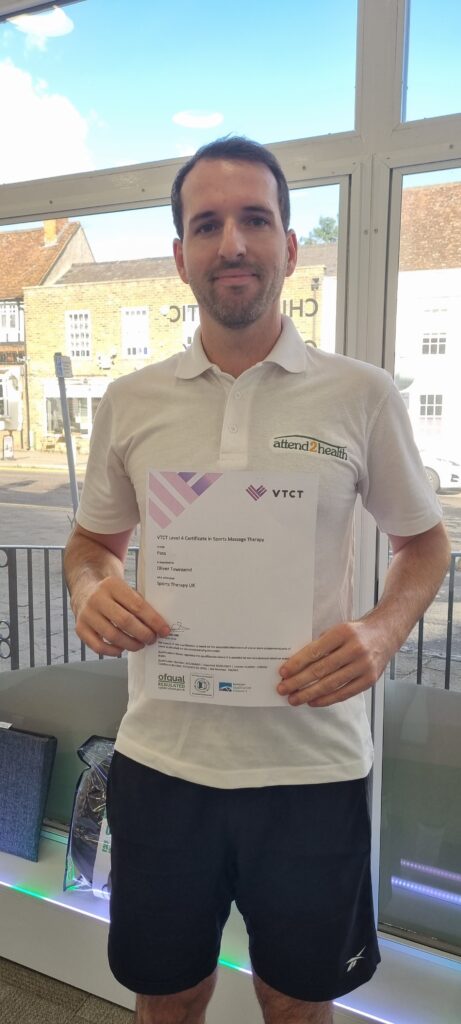 Owner Louise Hampton is pleased to announce she has been made chair of the Chiropractic Research Council. The aim of this charity is to help fund research into Chiropractic so a really worthwhile cause. The charity is hoping to increase the number of chiropractors undertaking PhD's and therefore research in this country. www.crc-uk.org

Louise has also developed her own range of Massage Guns which can be purchased from the clinic or online from the attend2health website.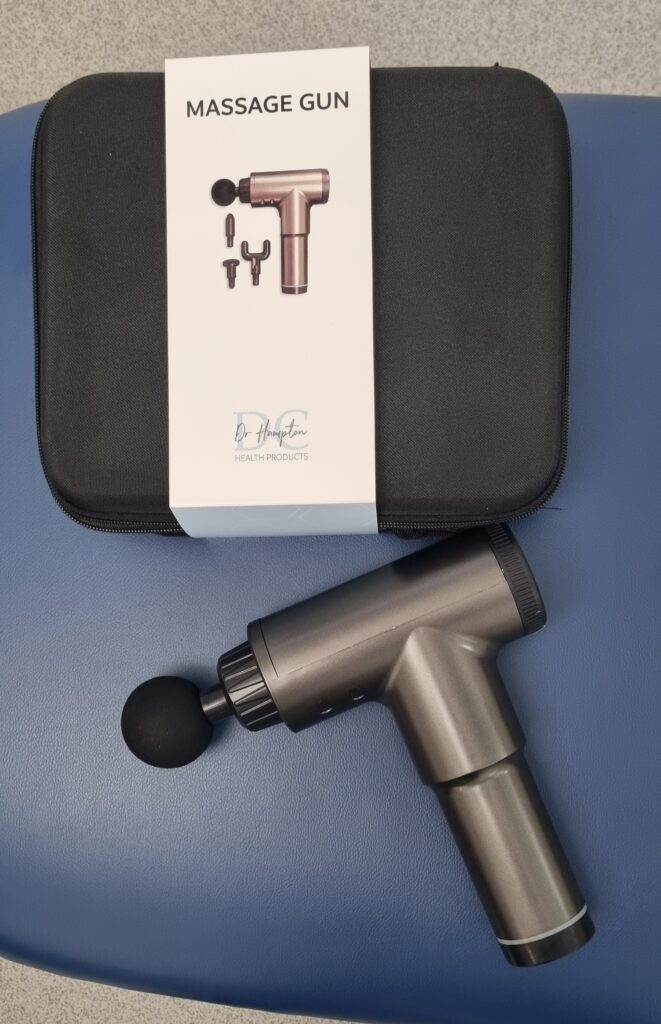 Thank you so much for your continued support. We love reading all the fantastic reviews on Google and Facebook.
Tags In
Louise Hampton
Louise Hampton is a chiropractor and owner of the award winning Attend2Health clinic. She is a fellow of the British Chiropractic Association and first qualified in 2004 with a degree in Chiropractic. In her spare time she enjoys throwing the hammer in athletics and spending time with her children.
Google Rating
5.0 184 reviews
steve shinkins

★★★★★

5 months ago

Adrian the chiropractor is superb. Before seeing him with back and shoulder issues I had seen a physiotherapist, and an osteopath

… More

but neither helped. Following treatment by Adrian I'm significantly better. Thank you so much.

Julie Weaver

★★★★★

5 months ago

The clinic is very professional . The receptionist is very helpful and polite. Saw Adrian the chiropractor for the first

… More

time and was very impressed with the consultation. Very thorough and will be carrying on with treatment on a regular basis. Would recommend to anyone who needs to see a chiropractor. Also parking is so easy in Buntingford.

Jo Wheal

★★★★★

2 months ago

Everyone has been so friendly and helpful. My neck and shoulders are feeling a lot better after 2 sessions with Oli, he has

… More

been so knowledgeable and friendly. Thank you