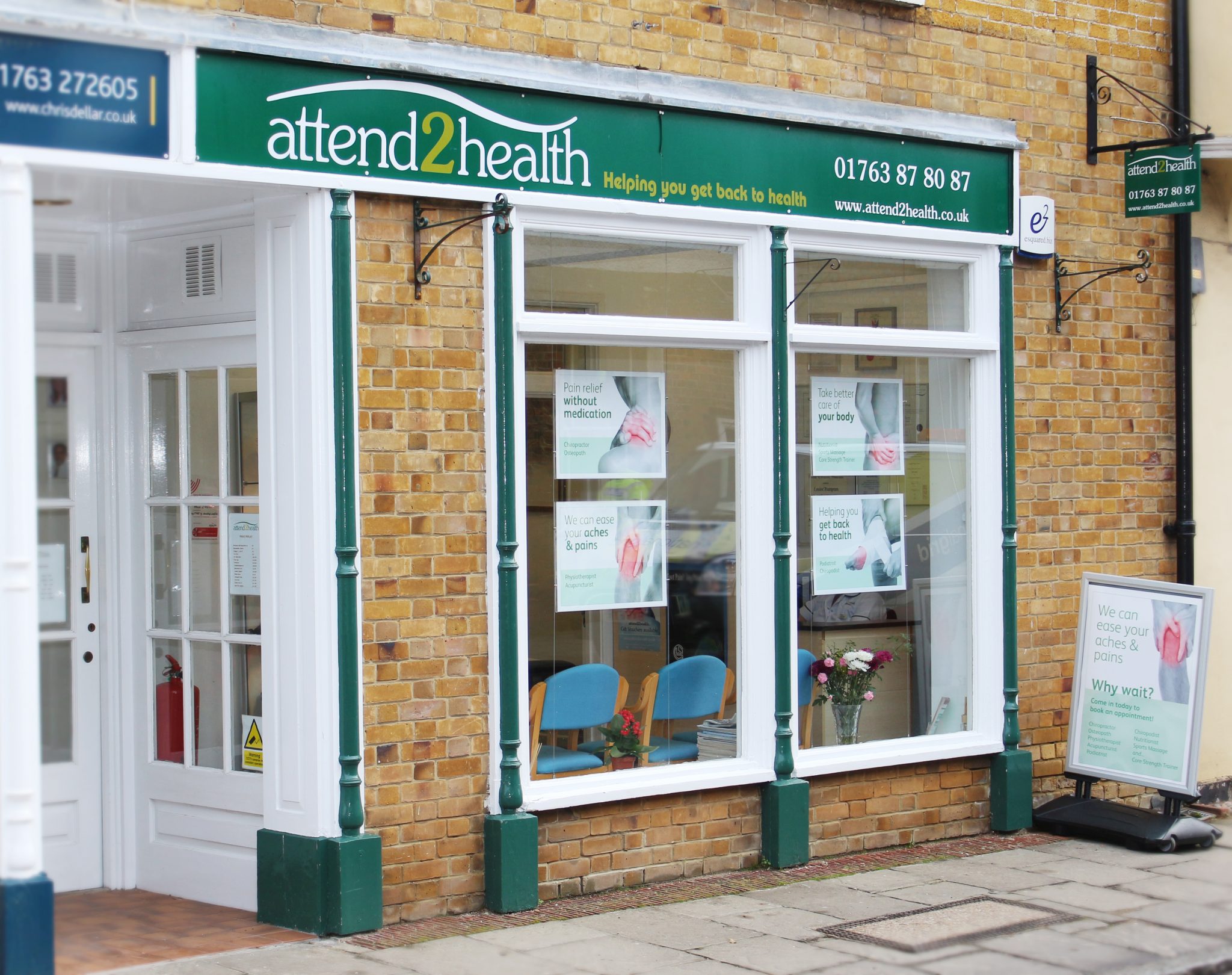 Clinic Update
Update: We will have just one practitioner a day in the clinic this week with very limited availability to minimise exposure. Please only come in if you really need an appointment.
Everything is being sanitised and we are following government guidelines. Please stay at home if you are vulnerable. If you must come in we ask you wash your hands or use the sanitizer provided before and after treatment. We will also be cleaning all surfaces and equipment in the room after every treatment.
Monday we have Joanne a physiotherapist 9-1
Tuesday Adrian a chiropractor 8am-1
Wednesday Alex an osteopath 3-7
Thursday no one in the clinic for an even more thorough clean
Friday Adrian 8am-1
Saturday Joanne 9-1
Sunday Alex 9-1
We are however reviewing this daily and government guidelines could change any day suggesting we close so please bear with us.
We have stopped massage, acupuncture and reflexology on the advice of the government.
Google Rating
5.0 133 reviews
michelle flack

★★★★★

a month ago

Daisy was amazing! Had my first treatment the other day and have been in severe pain with my back after going in and having

… More

treatment I was pain free for days for the first time in about 6 months definitely will be going back and highly recommend daisy and clinic she took time to find out all about me and what I wanted to achieve...it was amazing ...first class worth every penny! .

Amy Ellen

★★★★★

2 weeks ago

Daisy was amazing when I went to see her. She knew exactly what was wrong and how to help me. Highly recommend x

Charlotte Wood

★★★★★

3 months ago

Been coming to visit ginelle for a little while now! Ginelle is so professional and knowledgeable! And has really helped

… More

me a lot! Cannot recommend her enough!.