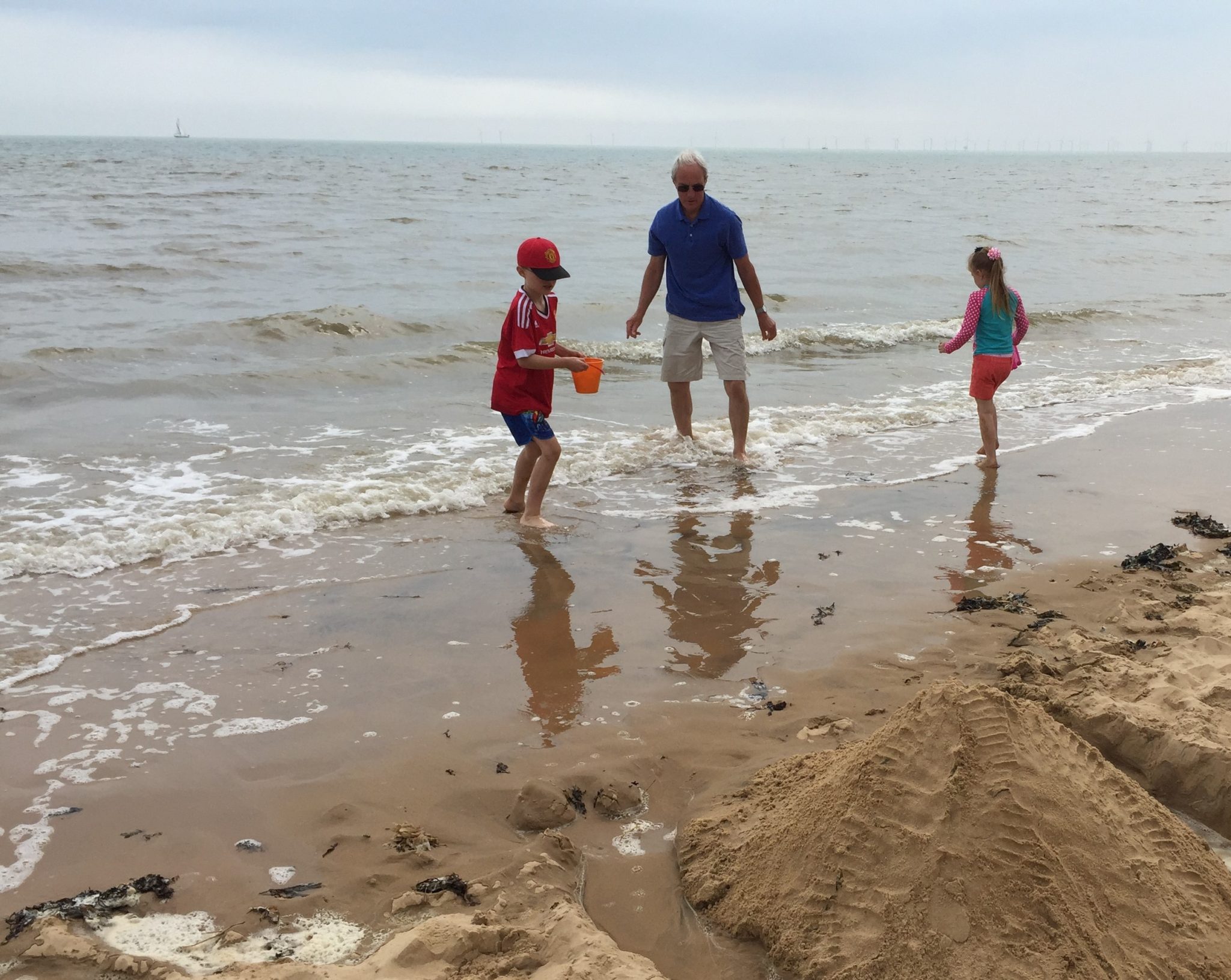 Free yourself from pain and get your life back
Want to enjoy life again without pain? Attend2Health can help…
Are you feeling a bit low this winter time? Fed up of being in pain and struggling to do the things you love? It doesn't have to be this way.  At Attend2Health we are trained to diagnose your pain or refer you for further investigation.
No one should have to suffer from muscle or joint pain without finding out whats wrong. At Attend2Health we can come up with a personalised treatment plan which would include hands on treatment such as mobilisation, massage or manipulation as well as exercises to do at home. I have found most people can get benefit from chiropractic treatment and even if the pain doesn't completely go they feel so much better and understand how they can manage and listen to their body. Its such a great feeling when you are able to make such a difference to peoples lives. We offer a free 15 minute chat so why not book one today and see how you can get your life back.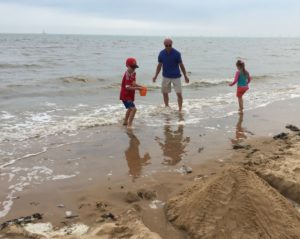 By coming to Attend2Health we treat the cause not just the symptoms. We can set some realistic goals so you will have more energy to play with the grandchildren, be able to get out in the garden this spring and not need so many painkillers. Here's what some of our patients say:
For more information please call 01763 878087 or see the members section of our website for some exercises to try.
Tags In
Google Rating
5.0 130 reviews
Charlotte Wood

★★★★★

3 weeks ago

Been coming to visit ginelle for a little while now! Ginelle is so professional and knowledgeable! And has really helped

… More

me a lot! Cannot recommend her enough!.

Heidi Huntley

★★★★★

3 months ago

My back always feels unbelievably better after seeing Natalie; she is a superb sports therapist. The clinic have provided

… More

excellent covid-19 precautions.

Don Weston

★★★★★

3 weeks ago

Great service, well trained and polite team