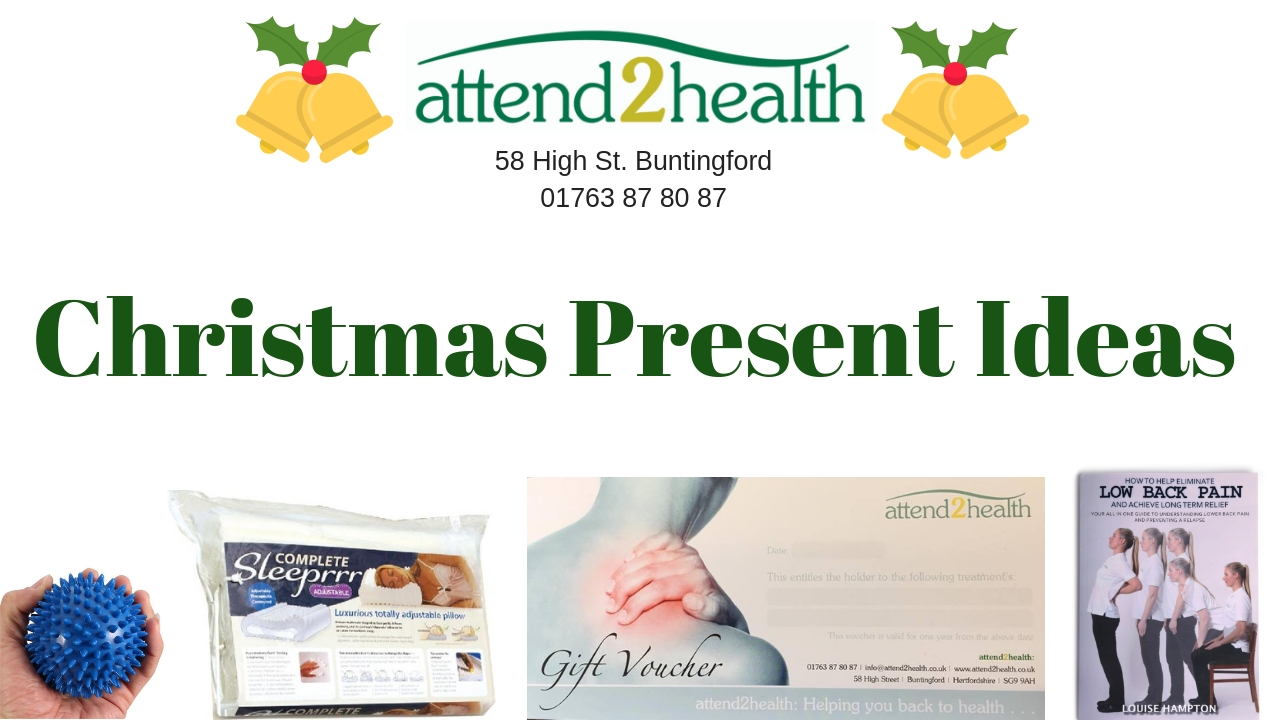 Christmas Present Ideas…
Are you starting to think what to get people for Christmas?  Do you want to get them something different but no idea what?  Why not pop in to Attend2Health.
If someone you know has low back pain Louise has a new book out on low back pain with lots of tips and things to do to help.  You could always combine the book with a gift voucher for a sports massage or an examination with a chiropractor or osteopath.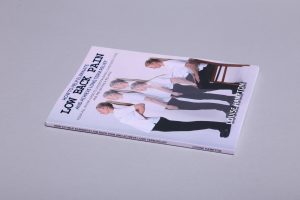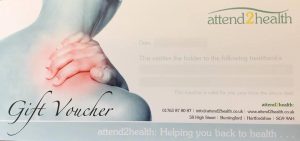 We also have a fantastic pillow which is adjustable. This means you can increase or decrease the amount of filling to find the most comfortable solution for you.  The usually retail for £79.99 but we sell them for just £48.99.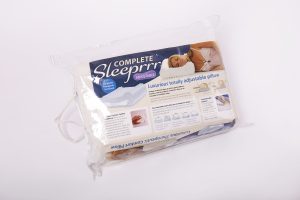 Our back supports are also a great gift if you have a sofa which isn't very supportive or a deep chair at work.  These are priced at £29.99.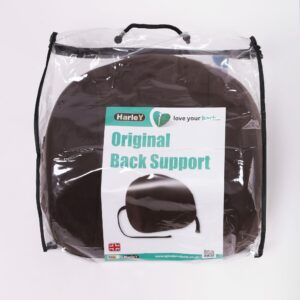 We stock these balls call Miracle balls which you lie on to give yourself a massage.  They come with a little book of exercises to do with the balls and are a great way to keep your muscles from tightening up.  These are priced at just £14.99.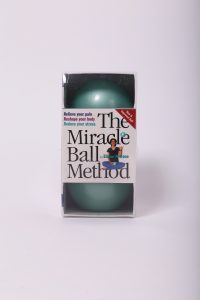 Another great gift is our lightweight massagers.  These have a retail price of £58.99 but we sell them for £39.99.  These work so well at reducing tension in muscles you only have to use them for a few minutes a day to really notice the difference.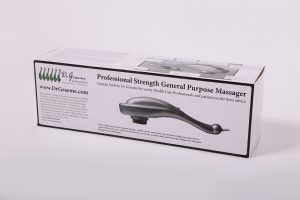 I hope you find this useful but if you want to try any products just let us know.  We offer a free one week trial of our pillow and back supports to make sure they are right for you.
Google Rating
5.0 135 reviews
jane baldwin

★★★★★

a month ago

Excellent service from the minute I walked through the door. Always greeted with a smile. My chiropractor Adrian is brilliant.

… More

Can't recommend this place enough.

michelle flack

★★★★★

4 months ago

Daisy was amazing! Had my first treatment the other day and have been in severe pain with my back after going in and having

… More

treatment I was pain free for days for the first time in about 6 months definitely will be going back and highly recommend daisy and clinic she took time to find out all about me and what I wanted to achieve...it was amazing ...first class worth every penny! .

Amy Ellen

★★★★★

3 months ago

Daisy was amazing when I went to see her. She knew exactly what was wrong and how to help me. Highly recommend x