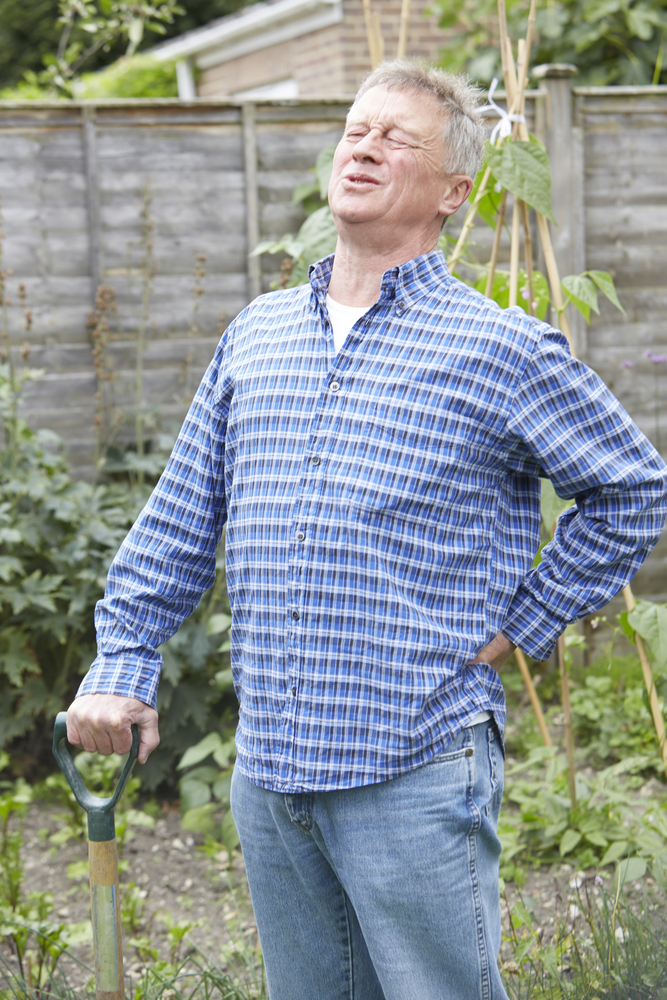 Things that might aggravate your back…
Low back pain is a symptom and is usually taken to be where you are getting the pain, from the lower rib margins to the buttock creases and can also include pain into one or both legs or include neurological symptoms in the lower limbs.  It is rarely possible to find the main cause of the low back pain.  Low back pain tends to have many dimensions from the biophysical component to the psychological and then the social impact as well.
Risk factors for reporting low back pain:
 Diabetes and chronic conditions
Smoking
Low levels of physical activity
Being Overweight
Physically demanding job
Genetic predisposition
Being tired
Suffering from anxiety or depression
 Information taken from Lancet low back series working group, 2018.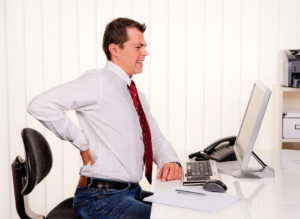 If you experience back pain it is important to look at what you do in your everyday life that might be aggravating your back.
Do you spend a lot of time sitting?
Do you have to carry heavy loads?
Do you have to bend a lot?
Do you spend a lot of time driving?
Are you overweight?
Do you sleep on your front?
Do you look after small children?
Have you had an accident or jarred your back in the past?
Do you play any impact sports?
No time for myself?
Am I stressed?
If you answered 'yes' to any of these questions, that might be what is contributing to your back pain.  See if you can make little changes to your life to help your back.  Doing some exercise like pilates or tai chi could help strengthen your back and enable it to cope with everyday tasks.
For more information or to book a free chat call 01763 878087 today.
Tags In
Google Rating
5.0 133 reviews
michelle flack

★★★★★

a month ago

Daisy was amazing! Had my first treatment the other day and have been in severe pain with my back after going in and having

… More

treatment I was pain free for days for the first time in about 6 months definitely will be going back and highly recommend daisy and clinic she took time to find out all about me and what I wanted to achieve...it was amazing ...first class worth every penny! .

Amy Ellen

★★★★★

2 weeks ago

Daisy was amazing when I went to see her. She knew exactly what was wrong and how to help me. Highly recommend x

Charlotte Wood

★★★★★

3 months ago

Been coming to visit ginelle for a little while now! Ginelle is so professional and knowledgeable! And has really helped

… More

me a lot! Cannot recommend her enough!.