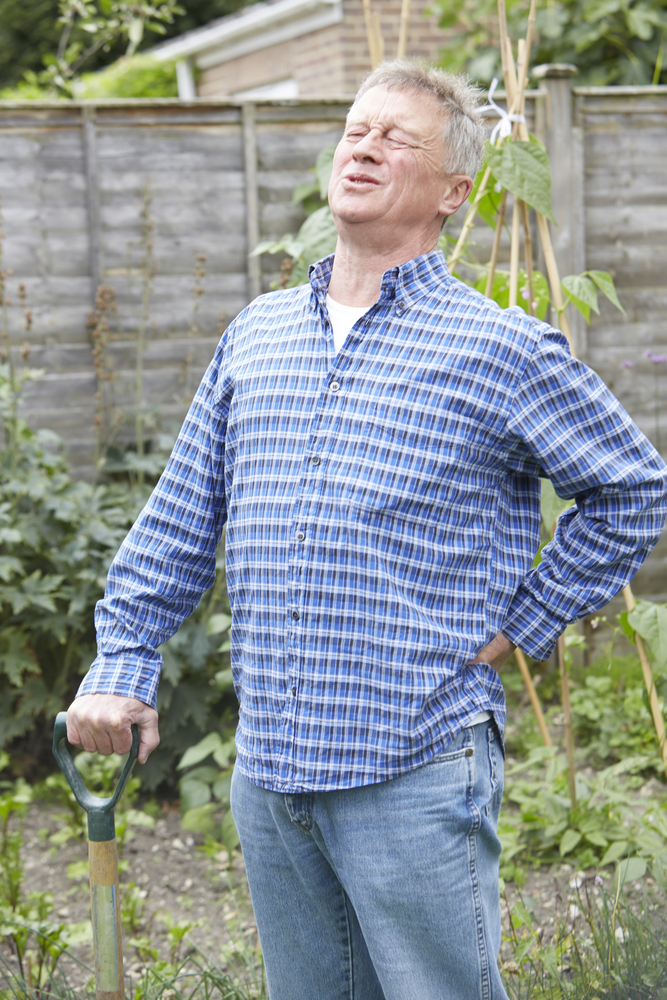 Things that might aggravate your back…
Low back pain is a symptom and is usually taken to be where you are getting the pain, from the lower rib margins to the buttock creases and can also include pain into one or both legs or include neurological symptoms in the lower limbs.  It is rarely possible to find the main cause of the low back pain.  Low back pain tends to have many dimensions from the biophysical component to the psychological and then the social impact as well.
Risk factors for reporting low back pain:
 Diabetes and chronic conditions
Smoking
Low levels of physical activity
Being Overweight
Physically demanding job
Genetic predisposition
Being tired
Suffering from anxiety or depression
 Information taken from Lancet low back series working group, 2018.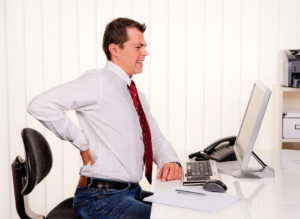 If you experience back pain it is important to look at what you do in your everyday life that might be aggravating your back.
Do you spend a lot of time sitting?
Do you have to carry heavy loads?
Do you have to bend a lot?
Do you spend a lot of time driving?
Are you overweight?
Do you sleep on your front?
Do you look after small children?
Have you had an accident or jarred your back in the past?
Do you play any impact sports?
No time for myself?
Am I stressed?
If you answered 'yes' to any of these questions, that might be what is contributing to your back pain.  See if you can make little changes to your life to help your back.  Doing some exercise like pilates or tai chi could help strengthen your back and enable it to cope with everyday tasks.
For more information or to book a free chat call 01763 878087 today.
Tags In
Louise Hampton
Louise Hampton is a chiropractor and owner of the award winning Attend2Health clinic. She is a fellow of the British Chiropractic Association and first qualified in 2004 with a degree in Chiropractic. In her spare time she enjoys throwing the hammer in athletics and spending time with her children.
Google Rating
5.0 184 reviews
steve shinkins

★★★★★

5 months ago

Adrian the chiropractor is superb. Before seeing him with back and shoulder issues I had seen a physiotherapist, and an osteopath

… More

but neither helped. Following treatment by Adrian I'm significantly better. Thank you so much.

Julie Weaver

★★★★★

5 months ago

The clinic is very professional . The receptionist is very helpful and polite. Saw Adrian the chiropractor for the first

… More

time and was very impressed with the consultation. Very thorough and will be carrying on with treatment on a regular basis. Would recommend to anyone who needs to see a chiropractor. Also parking is so easy in Buntingford.

Jo Wheal

★★★★★

2 months ago

Everyone has been so friendly and helpful. My neck and shoulders are feeling a lot better after 2 sessions with Oli, he has

… More

been so knowledgeable and friendly. Thank you